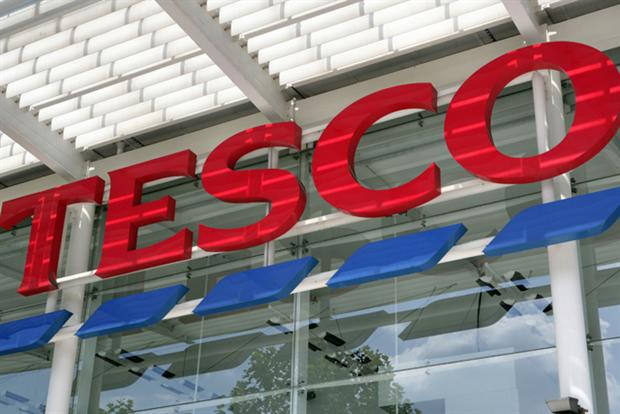 The supermarket is also investing around £200m in a money-saving scheme aimed at motorists called 'Fuel Save'. The scheme will allow Clubcard holders to redeem up to 20p per litre off fuel from Tesco's petrol stations, which is being launched following a trial in Wales.
Speaking at an investors' conference this afternoon (25 February), Clarke and a number of his senior executives talked about where Tesco is currently and where it is headed.
Among improvements the retailer is making, Clarke listed "sharper prices, much improved quality, greater innovation and a real focus on service".
Clarke was joined onstage by Tesco UK managing director Chris Bush, who admitted that in recent times "no one has being doing a good job on prices", adding that Tesco's new approach including its 'Price Promise' initiative, had gone some way to combating perceptions of pricing instability".
"Pricing in the UK has been too volatile for too long," Bush said. "Today we're committing to lower more stable prices on products that really matter to our customers."
Bush admitted that some of Tesco's promotions were "too complicated" and so the supermarket was shifting promotional investment into lower, more stable pricing.
"We found that while customers value promotions, they don't always work for customers in the right way," he said.
"It doesn't mean we're stopping promotions, but the promotions we offer will be more competitive and more relevant to customers.
"This commitment begins today (25 February) with incremental investment of over £200m. I don't know how our competitors will respond to this change, but I do know that our customers will not have to worry."
Clarke and Bush also talked about plans to improve Tesco's Clubcard loyalty scheme. "We plan to make much more of Clubcard," Clarke said. "There are two particular elements – personalisation and great rewards."
He also used his presentation to acknowledge that Tesco had lost business to both cheaper and more upmarket rivals. "Middle income families are being forced to make difficult choices," he said. "I pay due credit to our competitors – many have done a great job and I admire the determined way they've exploited niches. I'd point out Lidl, Aldi and Waitrose."
Meanwhile Clarke said that Tesco's slogans, including Love Every Mouthful and Every Little Helps, symbolised how Tesco offered "something for everyone, whoever they, wherever they are".