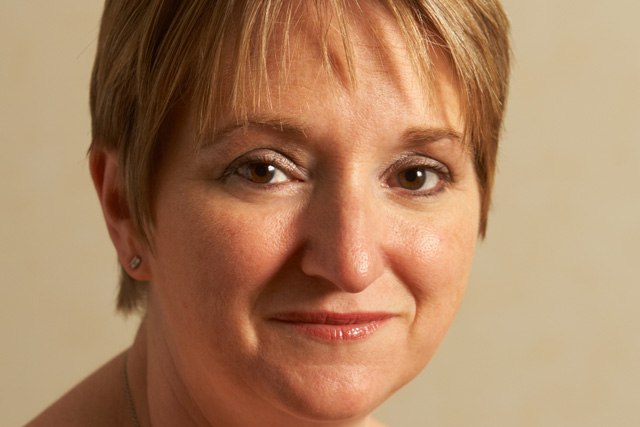 Brooks will join the retailer as senior marketing manager for social media in the New Year. She will oversee a team of about 10 specialists looking after Tesco's Facebook, Twitter and YouTube social channels, and report to digital and social director Tom Daniell.
Brooks' appointment comes as Tesco looks to increase its investment in social media. It recently relaunched its YouTube channel, working with digital agency Zone to simplify its presence on the video site.
At Coca-Cola, Brooks has led activity across the brand portfolio, including a King of the Park social game for Fanta and a digital campaign for Relentless Energy. She previously held senior marketing roles at Bauer Consumer Media.