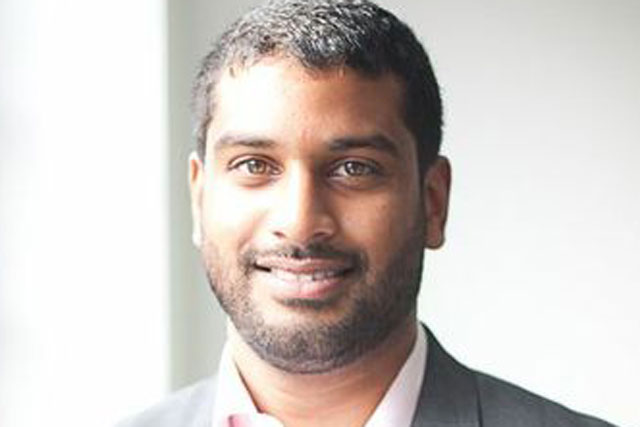 Sathianathan joins from Facebook's EMEA unit in order to become the managing director of Blinkboxbooks, the ebook service that was born out of Tesco's acquisition of Mobcast in September.
During his time at Facebook, Sathianathan was tasked with leading the network's adoption by the retail industry.
Sathianathan said: "Technology is changing how people read. Offering a digital book service is an example of what Tesco does best – focusing on the customer and anticipating their needs as the market evolves."
Meanwhile, former HMV and EMI employee Bennett has been appointed as managing director of Tesco's online music-streaming service, which is being rebranded from We7 to Blinboxmusic.
Tesco has not revealed a launch date for either of the rebranded services, but claims both are scheduled to roll out later in the year.
Scott Deutrom, Blinkbox's current director of advertising and sponsorship, is being appointed managing director of Tesco's recently announced Clubcard TV, a free ad-supported movie and TV service currently being tested with Tesco staff.
The new digital entertainment services will be run as separate entities from Blinkbox, the movie and TV streaming service that Tesco acquired in 2011.