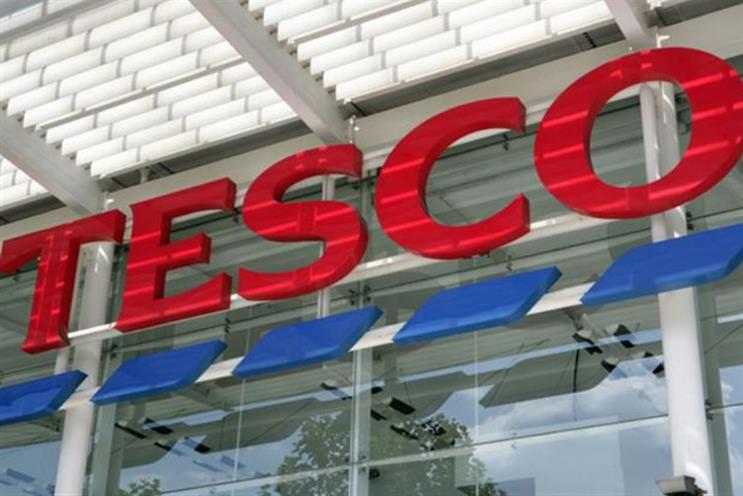 According to a report from The Grocer, Tesco has taken 25 lines of soft drink from its shelves after the fall-out. The lines include Schweppes products such as tonic water and ginger ale.
According to reports, stocks of the product became low in recent weeks, prompting tweets from customers. Reports now indicate that Tesco has suspended supplies from the brand to its stores and depot as the retailer seeks to cut the price it pays for products.
Tesco is also cutting costs elsewhere in the business by closing stores and cutting staff. The latest is the departure of Tesco restaurant and cafe business boss Michael Holmes.
Holmes was in charge of the Giraffe, Harris + Hoole and Euphorium bakery brands.
---
Recommended