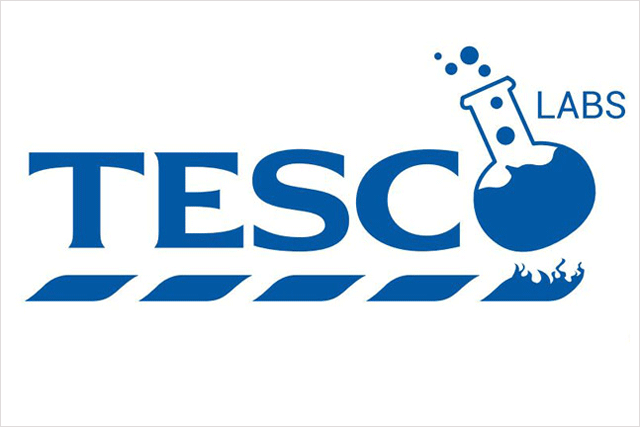 Around 100 marketers, web developers and entrepreneurs will attend the event on 12 September, tasked with generating ideas around how Tesco can harness digital, mobile and social media to help customers "lead healthier lives".
The hackathon, part of Tesco's wider health strategy, is being run by VentureScout, a consultancy that specialises in helping Fortune 500 companies tap into innovation.
Brands including Coca-Cola, Motorola, Intel and Procter & Gamble will attend the event to donate prizes and judge ideas.
David Wood, Tesco's group managing director, health and wellness, said: "We're extremely excited about the hackathon and the opportunity to work with entrepreneurs to come up with creative solutions to help our customers lead healthier lives."
Attendees will compete to explore ways Tesco could harness customer data to enable customers to "buy better" – for example by enabling them to compare their purchasing behaviour to others. The group will also look at ways Tesco could make it easier for customers to share tips on healthy living.
Wood, until recently Tesco's UK marketing director, said: "Improving health is one of the biggest – and growing – challenges. Tesco, as one of the world's largest food providers, is keen to develop strategies that improve health for the long term and to play a major role in addressing this problem."
In January, Marketing reported Tesco had launched Labs in a bid to tap into the start-up community and create a "unified and focused organisation to push innovation in every form, including research, development, open innovation, design and culture".