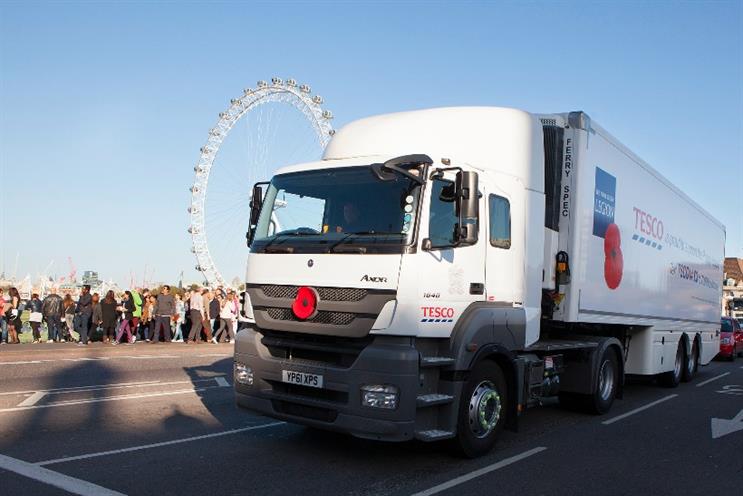 According to The Grocer, Tesco has been exploring ways to offer one hour delivery for non-food and food and has filed an application to trademark "Tesco Now".
The trademark covers food, marketing and delivery as well as backroom and transport functions. It suggests the retailer is ramping up to offer an instant delivery service that could lay the foundations to compete against rivals including Amazon Fresh.
Amazon Fresh, which has been dubbed a "disruptive" future force in the UK grocery market, is the ecommerce giant's latest foray into food delivery.
Earlier this month is commenced delivey of fresh chilled and frozen food to selected London postcodes as part of a trial.
Tesco would not be drawn on the specifica of the application but a spokesperson said: "We trademark a range of names to protect potential projects involving the Tesco brand."