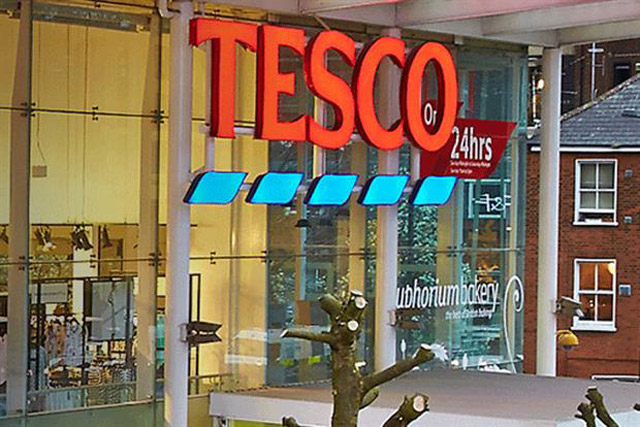 Group marketing strategy and brand director Sharry Crammond becomes head of brand and position, while Neil Adams, who is head of marketing, event and operations, will take charge of the retailer's marketing, planning and operations team.
The restructure come in the wake of Easterbrook's move in June to chief customer officer, when CMO Matt Atkinson was made chief creative officer.
The same month, Tesco abolished its UK marketing director post, held by David Wood, handing him responsibility instead for managing the group's health and wellbeing operations. That reshuffle led to Leonie Foster becoming customer communications director, and Crammond and Tracey Clements take on food and general merchandise marketing director, and community and customer experience director roles, respectively.
Foster, Crammond and Clements were to all report into Easterbrook. But following the latest changes, Foster is being lined up for a different position, with her future role unclear.
A Tesco statement said: "Following changes to our marketing leadership earlier in the year, we have undertaken a review to simplify structures and create teams with clear focus. That has meant some people have moved roles and others have left us as their roles have been removed."
Tesco's newly-arrived chief executive, Dave Lewis, talked this month about simplifying Tesco and focusing on the core business, although these latest personnel changes are understood to have preceded his arrival.