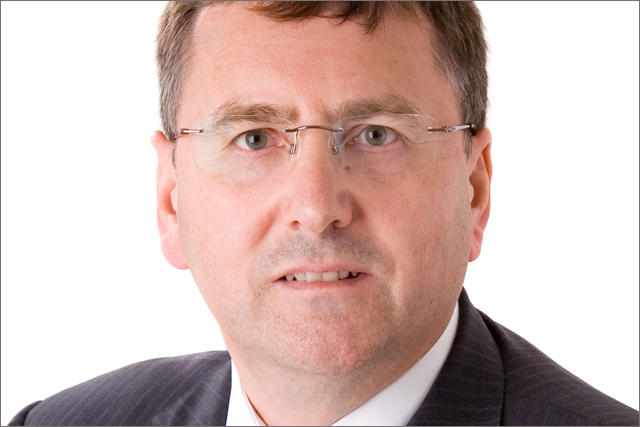 It has also made two key appointments, including hiring a new managing director.
Tesco said its like-for-like sales growth of 1.8% was driven by a much stronger food performance compared with last year and further improvements from the third quarter.
The supermarket chain aired a number of ads over the Christmas period, created by its new advertising agency Wieden & Kennedy, which tapped into customers' desire for savings over the Christmas period.
Online sales were also an important driver in the period and at Tesco recorded its biggest weeks to date for internet sales, with Tesco Direct revenues up by more than 16%.
Philip Clarke, chief executive of Tesco, said: "The group performed broadly in line with our expectations through the Christmas period, with an improved performance in the UK and maintained trends elsewhere as we continue to experience tough trading conditions – particularly in Central Europe.
"I am pleased with our performance over the important Christmas and New Year period in the UK, which reflects the progress we are making in improving our offer for customers."
Within its food offering, Tesco said its own-label range, 'Finest', and value range 'Everyday Value', outperformed the business as a whole.
But the retailer added that its performance in merchandise – both in-store and online – was "still a drag on our overall rate of growth". Sales of its clothing enjoyed a stronger performance, the company said.
Tesco has also announced two key appointments, including the appointment of chief operating officer of its British business, Chris Bush, to the role of UK managing director.
The appointment of Bush means that Tesco chief executive, Philip Clarke, will be able to spend more time on strategic issues and concentrate on running the overall business.
It has also appointed House of Fraser multi-channel development director Robin Terrell as multi-channel director. Terrell will join Tesco in February, as the retailer aims to up its multi-channel offering.
Follow @johnreynolds10