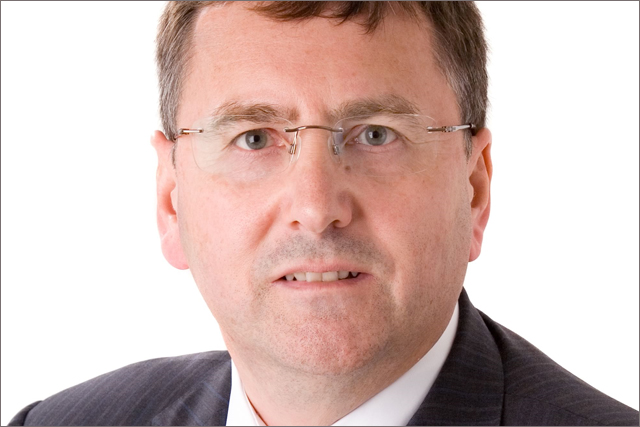 Tesco today (11 June) disclosed that UK underlying sales at stores open for more than a year, excluding fuel and VAT, fell 1.4% in the quarter, despite chief executive Philip Clarke setting out a wide-ranging recovery for the retailer's domestic business.
Overall, the 6,000-store supermarket reported sales up 2.2%, including petrol, in the 13 weeks to May 26.
Clarke said: "Tesco has performed robustly in the first quarter despite subdued consumer confidence in all our markets."
Tesco said its UK sales, despite falling, outperformed the rest of the market, pointing to Kantar data, which showed the market was down 1.3% from Q4 to Q1.
In April this year, Clarke set out plans to revitalise the UK business after it suffered its first profit in 20 years.
Tesco said it would spend £1bn on the overhaul, including improving staffing levels, smartening up stores and delivering more competitive ranges and prices.
It has also reviewed its £110m advertising account.
Today, Clarke commented on some of the recent changes. He said: "We are rapidly implementing our six-point UK plans and I'm particularly proud of the relaunch of our Everyday Value range and the fact we have now put extra staff into 700 of our stores, in 500 of them within the last three weeks alone.
"Our customers are seeing the evidence of the changes we're marking and they're telling us they like what they see."
Other highlights of the recovery plan, said Tesco, include the refurbishments of 100 stores, specialist training for at least 145,000 staff and the launch of its Dotcom grocery delivery subscription scheme.
The retailer reported a record-breaking week in the run-up to Jubilee, when Tesco reported more than £1bn in sales. But the week was not included in the financial period reported today.
Tesco's marketing this year included support for the relaunch of its basics range and it 'Price Drop' campaign.
Follow John Reynolds on Twitter @johnreynolds10