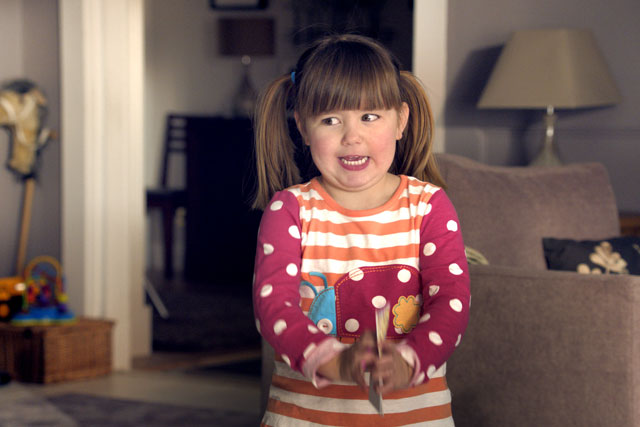 The supermarket is a founding client of the agency, which launched seven years ago. The Red Brick Road intends to repitch for the business.
More than two-thirds of the agency's £163 million billings are attributable to the retailer, according to Nielsen figures.
The intermediary Oystercatchers is handling the pitch process and is expected to issue RFIs later this week.

Tesco said in a statement that the review comes as the supermarket is delivering a broad range of improvements to its customer offer over the coming year.

Matt Atkinson, the Tesco group marketing and digital officer who arrived from Tesco Clubcard's agency EHS 4D last year, is leading the process.
He said: "We really value the work The Red Brick Road has done for us and will continue to do on our trade communications, which represents a major part of our marketing work. During the time we have worked with The Red Brick Road, the way brands and consumers engage has changed and it seems to be a good opportunity for us both to step back and take a fresh look."
The Red Brick Road launched in 2005 with Tesco as a founding client after Sir Frank Lowe brought the business from Lowe London, which had held the account for 20 years and devised the "Every little helps" strapline.
Lowe has since left the agency, but his co-founder and The Red Brick Road creative partner, Paul Weinberger, has remained instrumental in the agency's close relationship with Tesco.
Critics of Tesco, the fourth-largest advertiser in the UK, have suggested that it is in urgent need of a stronger brand positioning as it looks to improve its fortunes.
It was forced to issue a profit warning after like-for-like sales in the six weeks to 7 January slipped by 2.3 per cent, despite its £500 million "Big price drop" campaign.
EHS 4D's Clubcard business is not affected by the review. Initiative, the longstanding incumbent on the media account, has also escaped the review process.
Paul Hammersley, the managing partner at The Red Brick Road, said: "We completely respect Tesco's decision to review their needs at the brand level at this time of great change for their business but obviously believe that we have all the resources and thinking they need here under one roof."