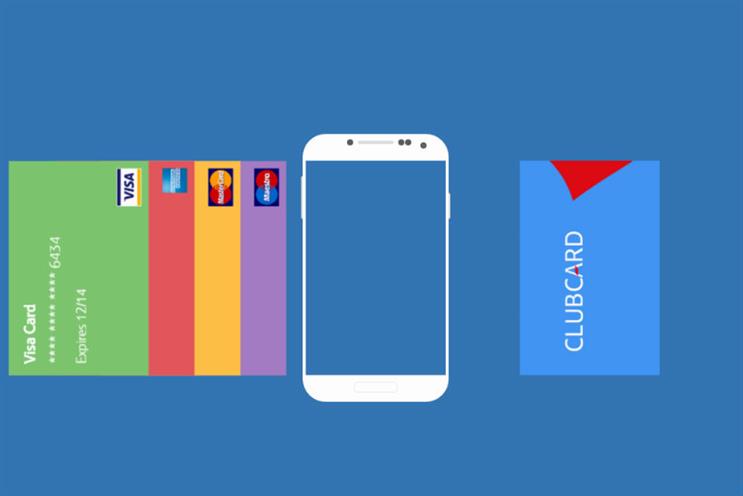 PayQwiq allows shoppers to connect debit and credit cards to the PayQwiq app and pay for items on mobile by scanning QR codes that display on-screen.
It also allows them to collect Clubcard points at the same time, meaning they do not have to scan their card separately.
The PayQwiq app was, up until now, only available in Edinburgh and London on an invite-only basis. It will now open up to shoppers across 600 stores in the two trial cities, as well as Plymouth and Northern Ireland. It is available on iOS and Android.
The service is, effectively, a branded mobile wallet that competes with Android Pay and Apple Pay, though it can only be used at Tesco. Importantly, it also provides a way to keep mobile shoppers bought into Tesco Clubcard at a time when loyalty schemes are trying to go digital.
A Tesco Bank spokesman said: "At Tesco, we are always looking to make the shopping experience simpler and easier for customers and that's why we've developed PayQwiq.
"Customers can use PayQwiq to pay for their shopping and collect their Clubcard points all with one simple scan of their phone. Feedback from customers who have used PayQwiq has been very positive, and we're delighted to extend the availability of PayQwiq to Tesco customers in more locations."