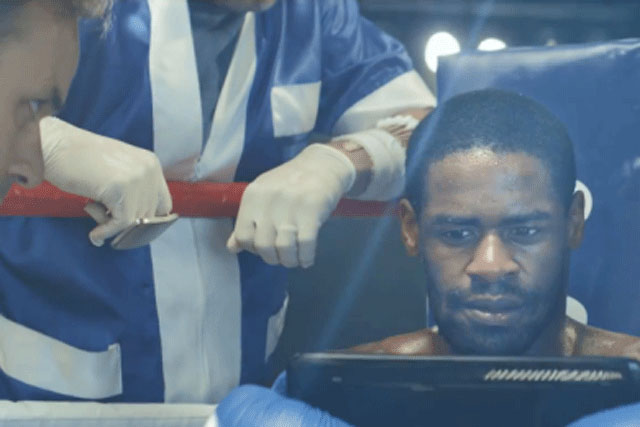 The supermarket bought a 91% stake in the digital music service, which competes with Spotify, for £10.8m in June, as part of its strategy to expand its digital entertainment strategy.
It is also bringing its digital book service, Mobcast under the Blinkbox name to create a unified digital entertainment brand. Tesco is dropping the We7 brand name immediately.
The supermarket chain is putting greater marketing muscle behind Blinkbox, rolling out its first ad campaign for the service – in which it owns an 80% stake – earlier this month.
It is aiming to take on the pure-play digital entertainment services by tying the service into its multichannel offering. Rival supermarket Sainsbury's recently entered the digital film market, through a partnership with Rovi.
Follow @shearmans