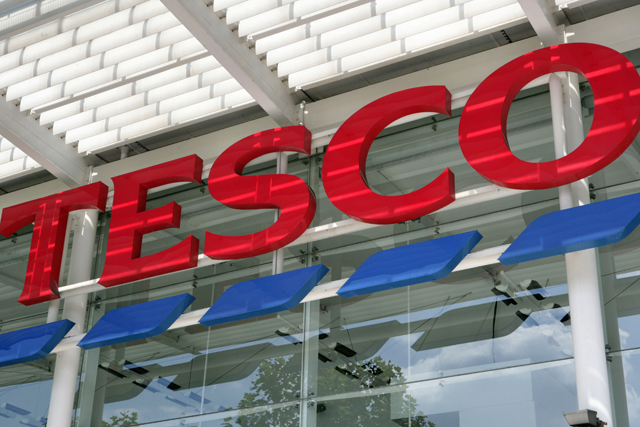 JPMorgan Cazenove, joint broker to Tesco, predicts that Tesco's sales growth from UK stores open at least a year, excluding fuel and VAT, of between 0.5% and 0.6% in the 13 weeks to May 28, according to the Financial Times.
Tesco will report its first quarter sales figures on Tuesday, ahead of the first-quarter sales report for Sainsbury on Wednesday.
But one analyst believes both Tesco and Sainsbury's figures will be hit by weak consumer spending in April.
Clive Black, analyst at Shore Capital, said: "April has been very strong, helped by the amalgamation of good weather, bank holidays and the good weather."
But, said Black, May had shown signs that consumers were cutting back and he compared it to March, when trading had been "little shy of grim." This trend has thought to have continued to date.
According to Kantar Worldpanel, the consumer research group, the UK grocery market grew by 7.8% in the four weeks to May 15.
Last week, Home Retail reported that consumers were shying away from buying its electronic goods.