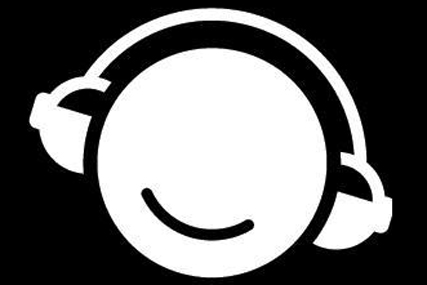 We7 offers a free personalised internet radio service and has a library of 11 million tracks.
Tesco claims the addition will give its customers a wider choice in how they consume music and complement its current music offer in store and online.
We7 made cuts to its advertising sales team earlier this year and chief executive Steve Purdham admitted: "We were not accelerating at the speed we thought we were going to."
The company's former vice-president of European ad sales also claimed a move in October 2011 from user-generated playlists to automated playlists had led to a downturn in We7 users.
Current services include the We7 website on PC and Mac and apps on iPhone, iPad and Android smartphones and tablets, and Tesco plans to launch more in the coming months.
In 2011 Tesco acquired an 80% stake in movie streaming service Blinkbox, later offering Clubcard holders the ability to stream a film they bought in a physical format at no extra cost.
Mark George, digital director at Tesco, said: "Tesco is already one of the UK's largest retailers of CDs. This move will help us offer a greater choice for the growing number of customers who want to access music instantly on any device, whenever and wherever they want."
Steve Purdham, CEO of WE7, said: "We are very excited by the prospect of teaming up with Tesco.
"With its loyal customer base, numerous marketing channels and international reach, we believe Tesco is the perfect partner to bring WE7's music services to a wider audience."
Follow Daniel Farey-Jones on Twitter @danfareyjones