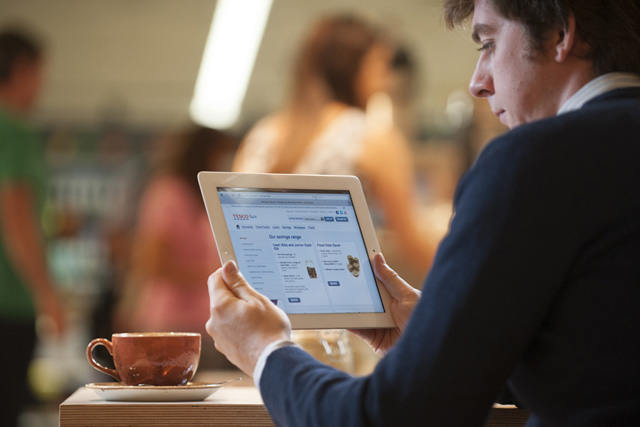 In a series of posts on Twitter, Facebook and Google+, Tesco reveals that its much-anticipated current account product is "coming soon", pushing through to a page on Tesco Bank's website offering snippets of information about what the product will include.
Tesco Bank's brand new current account will be launching soon. Register to find out more here: http://t.co/jBmWpx45Z1

— Tesco Offers (@uktescooffers) May 1, 2014
The website states: "A handy saving here. A useful extra there. It's always been the Tesco way, from stores to Clubcard points. Tesco Bank is just the same. After all, we're 100% owned by Tesco."
It goes on to state that Tesco designed the current account based on customer feedback, promising "no frills or gimmicks", as well as 24-hour phone banking and internet banking services.
It also hints that Tesco current account holders will be offered exclusive discounts and promotions, stating: "You told us you like to be rewarded for your loyalty. The Tesco Bank Current Account will give you something back - every single day you bank with us."
"This is about offering the best service to our customers. Everything at Tesco is done with our customers in mind. Our current account will be no exception," said Benny Higgins, chief executive at Tesco Bank.
Tesco Bank has been wholly owned by the supermarket since 2008, when it bought out RBS' 50% stake in the then-called Tesco Personal Finance. The retailer launched its first mortgage product in 2012.
The new current account is expected to roll out by the end of June.