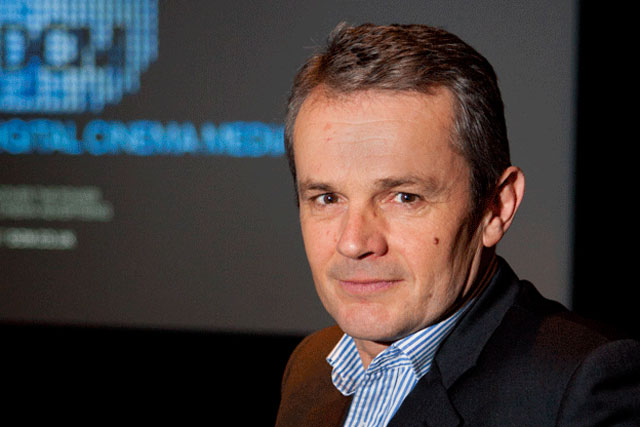 The switch cuts copy delivery deadlines from three weeks to one week, allowing Tesco to start running an ad today (28 September) that it submitted this Monday (24 September).
The retailer's "Quality apples" ad is believed to have been reformatted since running last year in Scotland and Wales.
Sony Home Entertainment is running an ad that will take advantage of the new system's ability to rotate copy.

The ad promotes the DVD release of 'Breaking Bad Series 4'. Versions seen before its release on Monday (1 October) will carry the copy "out Monday' and versions seen after release will carry "out now".
Simon Rees, managing director of DCM, said: "It is rewarding to see how advertisers are embracing DCM's switch to digital and tailoring the opportunities to their bespoke campaigns."
Follow @DanFareyJones