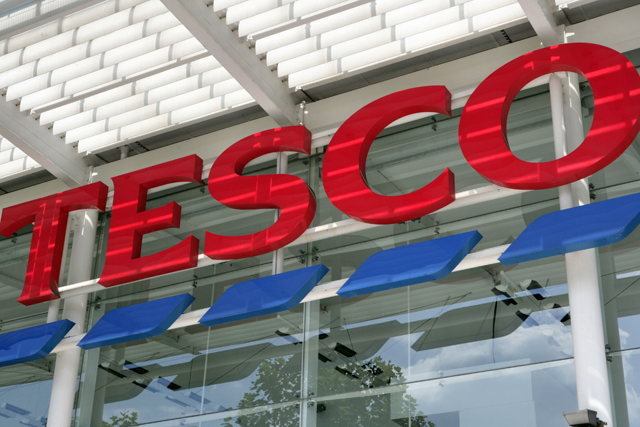 Climate Week has four supporting partners – Aviva, EDF Energy, Kellogg's and RBS. It aims to promote ways to drive down carbon emissions.
Kevin Steele, Climate Week's chief executive, said he aimed to make Climate Week a "huge national occasion that creates tremendous environmental benefits".
Steele, also the founder of Global Entrepreneur Week and National Family Week, had originally intended to launch Climate Week this year.
Tesco was recently named the top global retailer for reducing carbon emissions by the Carbon Disclosure Project. The retailer expects to become carbon-neutral by 2050 and force suppliers to reduce emissions by 30% through its supply chain by 2020.
Steele said: "[Tesco had] ambitious targets to reduce carbon emissions from its own products, buildings and deliveries, and to enable its customers to reduce their own carbon footprint."
Sponsorship agency Generate has been acting as a consultant to Climate Week.
Climate Week also has the backing of several well known public figures, such as the prime minister David Cameron, former director general of the United Nations, Kofi Annan, and former US president Al Gore.
Sponsorship agency Generate has been providing sponsorship consultancy to Climate Week since an early stage in the planning of the campaign.
The event will also feature the Climate Week Awards for individuals and companies seen as making an "outstanding effort" to prevent climate change. Information can be found at www.climateweek.com.
David North, Tesco community and government director, said, "Business has a critical job to do mobilising customers, suppliers and employees to cut energy use, cut carbon and ensure future growth is sustainable growth.
"At Tesco we've set ourselves a big target to become a zero-carbon business by 2050. We can only bring about that lasting change by working with others.
"We're delighted to join forces with Climate Week to inspire, to inform and to lead a revolution in green consumption."