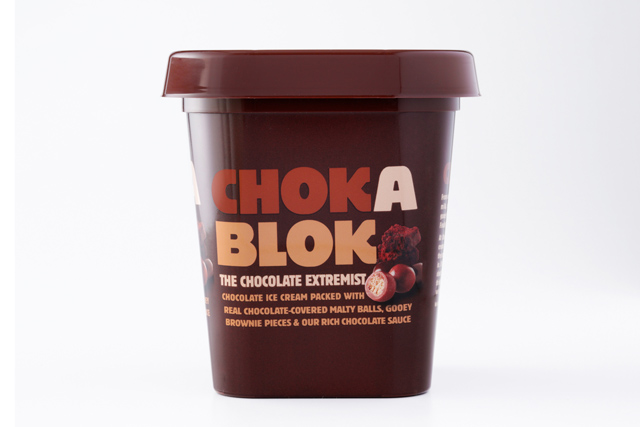 It is examining all categories to find out where else it can create brands, with the ultimate goal being products that will be successful enough to be sold in non-competing retailers such as petrol stations and garden centres.
ChokaBlok ice-cream, La-thams dog food and NutriCat cat food will be the first 'venture brands', as they are referred to internally, to come to market. The launches are being overseen by brands development director Sidonie Kingsmill.
'Our own-label business is very mature, so we're looking at what's next,' said Kingsmill. 'Our venture brands are very different to own-label; they will never be "me-too" products. We look at where the customer opportunities are, where brands are not succeeding and what we can do in addition to brands. We're in a unique position as the biggest retailer, with access to the best suppliers worldwide.'
She added that brand owners such as Nestlé and Procter & Gamble knew about the launches, but claimed they 'were not upset' because the products offered something different and were good news for the overall category.
Marketing for the products, which includes press ads, websites and sampling, refers to Tesco only as the stockist. The launch of NutriCat, a vet-approved nutritional range, is backed by sponsorship of ITV's Animal Kingdom.
All three brands will launch in Tesco's central European stores in the coming weeks. The retailer also recently trademarked the term Carousel under the toy category and the word Muse in the confectionery category.