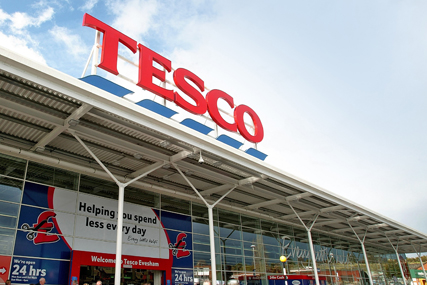 The pilot links Tesco's Clubcard with LivingSocial's daily deals feature, which is city-specific. The trial launched in Sheffield last week, supported with ads in the local press.
A LivingSocial spokesman said: "We wanted an area that has a good few Tesco stores, so we could match Tesco's drive to help local communities and get ourselves exposed to more local customers."
Clubcard holders will be able to swap £7.50 in Clubcard vouchers for £15 of LivingSocial deal pounds for the duration of the scheme, of 10,000 deals or 12 weeks.
The spokesman said that any extension of the scheme would depend on the take-up in the pilot.
LivingSocial daily deals give consumers money-off local services and outings, with savings typically in the range of 50% to 90%. Previous deals in Sheffield have included spa getaways, meals out and luxury weekend breaks.
Peter Briffett, managing director of UK and Ireland at LivingSocial, said: "With social media and exciting local experiences at the heart of our business, we thrive on great stories that our members are keen to share with their friends."
Clubcard holders should visit www.tesco.com/clubcard/sheffield to access the deal.
Ian Simkins, freetime director of Tesco, said Sheffield was chosen because it had, "A wealth of exciting and unique activities on offer, and by partnering with LivingSocial, we are inviting our Clubcard members to rediscover the very best of where they live."
The group-buying site attempts to differentiate itself from competitors such as Groupon by focusing on experiences and outings, in addition to products.
LivingSocial poached Nigel Clarkson from media owner Primesight in February to head up its sales.
The business, in which Amazon has a 7% stake, has, like its rivals including Groupon, been rapped by the ASA for confusion over photo deals and overstating the value of holiday deals.
Tesco launched a Facebook game, Delivery Dash earlier this month.