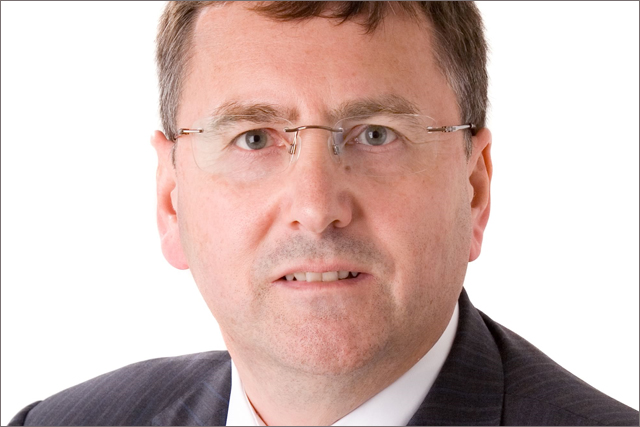 Group sales grew 8.1% to £67.6bn, with underlying profits before tax increasing 12.3% to £3.8bn, compared to 2009/10.
In the UK, performance was down, with growth in sales of 5.5% compared to last year, and like-for-like sales falling by 0.1%. In response, Tesco has pledged to refocus on the UK market and develop new products from Tesco Bank.
Non-food items performed poorly in the UK, with like-for-like sales declining by 0.3% in the first half of the year and 3.3% over the second half of the year, while overall group non-food sales rose 8.8% to £10.3bn.
Tesco, in a statement to the City, said: "As consumers deal with higher taxes, public sector contraction and rising fuel costs, demand growth remains subdued.
"We are assuming that the retail environment will remain challenging in 2011."
However, the group released a series of pledges, including a promise to refocus on the UK market and develop retailer services, which will be driven by products from Tesco Bank.
The group said it would also invest in multi-channel retailing, and aimed to "become a multi-channel retailer wherever we trade".
While the disappointing UK performance offered little contribution to overall profits, Tesco enjoyed bottom-line success driven by expansion in Asia and Europe.
The Asian business in particular showed impressive growth, with sales increasing by 21.5% to £11bn and profits surging by 29.5% to £570m.
In Europe the story was similar, with sales increasing 5.6% to £10.5bn, and profits increasing 11.2% to £527m.
In the US, Fresh & Easy operations grew by 41.8% to £502m, but the business failed to turn a profit, losing £186m. However, the group pledged to break even and enter profit in 2012/13, and on 25% fewer stores than previously forecast – 300 rather than 400 stores – due to improved supplier agreements.
Philip Clarke, Tesco chief executive announcing his first set of results since the departure of Terry Leahy in late February, said: "I am pleased with our strong overall performance in the face of some challenging conditions and we are well-positioned, with multiple opportunities to deliver long-term growth and rising returns.
"Asia and Europe made excellent progress, contributing nearly 70% of our profit growth in the year. The momentum in the USA is building, but still has some way to go."
Tesco has waged a cut-throat price war with Asda since the New Year, but last week had one of its ads banned due to a claim the group could not substantiate.
The group has also moved into the used car business, rebranding carsite.co.uk as tescocars.com earlier this month.