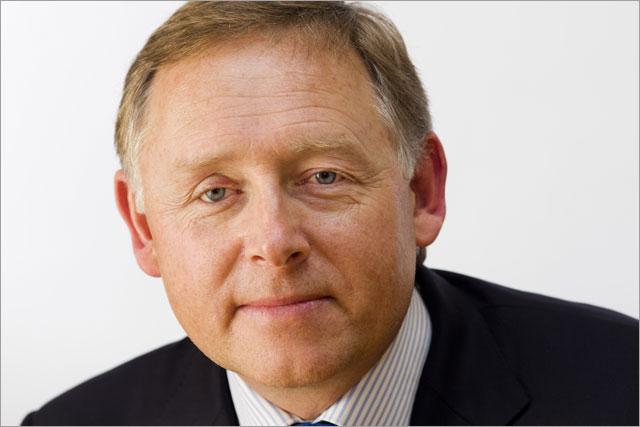 Brasher, who was previously commercial and marketing director, was promoted to his current role in March last year in the post-Sir Terry Leahy reshuffle led by Clarke.
His time at the top has coincided with a difficult period for the UK's biggest supermarket, capped by a 1.3% drop for Christmas sales on a like for like basis.
Tesco was outperformed by rivals such as Sainsbury's and Morrisons and has been losing UK market share.
Brasher launched a major price-led marketing offensive in September called The Big Price Drop and backed off vouchers over Christmas, but in January changed course and started offering money-off vouchers.
Today Tesco said Brasher would stay on until July to effect a smooth transition to Clarke.
Clarke said: "I have decided to assume responsibility as the CEO of our UK business at this very important time. This greater focus will allow me to oversee the improvements that are so important for customers.
"I completely understand why Richard has decided to leave and want to thank him for the great contribution he has made over many years. The depth of management at Tesco and the strong leadership team across the Group allow me to take a more active role in the UK whilst our other businesses continue to grow."
Brasher, who has been with Tesco for over 20 years, was praised by Clarke for contibutions such as Clubcard and the development of Tesco's non-food business.
Clarke said: "Richard has been an architect of our successful format strategy; a true innovator with both Clubcard and the dunnhumby partnership; and over the last ten years has led the transformation of our non-food business and the creation of International Sourcing.
"He will leave behind a UK business which has very strong plans for improvement, and over the last two months these plans are beginning to show progress, in line with our expectations."
Follow Daniel Farey-Jones on Twitter @danfareyjones