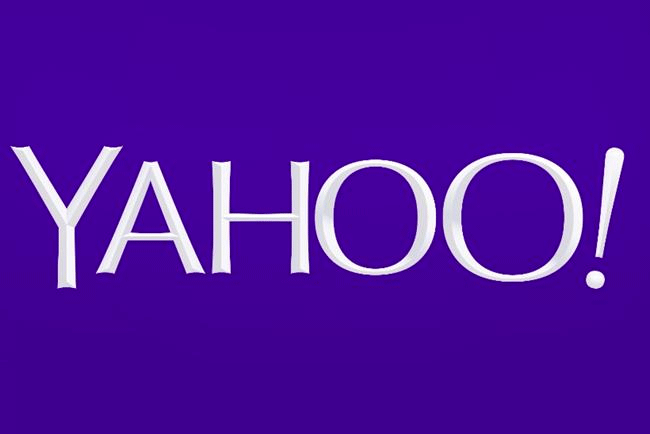 Tesco will accept redundant Sainsbury's Brand Match vouchers
Tesco will allow customers to use their Sainsbury's Brand Match vouchers in its supermarkets to get money off their shopping.
The move comes after Sainsbury's announced it would halt the scheme in favour of wider price cuts on items.
Although the Sainsbury's scheme doesn't end until 26 April, Tesco will allow a swapover from today (11 April) until June.
Sainsbury's Brand Match offers shoppers money back vouchers at the till if their shop would have been cheaper in Asda, usually the cheapest of the big four supermarkets - but only under certain conditions, like buying 10 items.
Now those customers can spend those vouchers in Tesco.
Tesco has an equivalent scheme called Brand Guarantee, which operates in much the same way, but without the need for coupons.
Matt Davies, Tesco UK and ROI CEO said: "This is a little help for Sainsbury's customers from us at Tesco. It also provides the opportunity for Sainsbury's customers to experience Tesco's Brand Guarantee, which we launched in October, and has been universally welcomed by our customers."
The Daily Mail's owner may buy Yahoo
The publisher of the Daily Mail, DMGT, is in talks with private equity firms over a bid for Yahoo, primarily for its news and entertainment sites.
An acquisition would aid DMGT's expansion into the US, with the company buying Elite Daily for a reported $40 to $50m in January last year.
The publisher joins around 40 other firms interested in acquiring Yahoo, reportedly including US telco Verizon and CBS.
The ailing web giant put itself on the block in February, with bids due in by 18 April.
Source: Guardian
Catch up with some of our longer reads...
As Marketing explores creativity and design in its April issue, editor Rachel Barnes discusses what creativity means in the digital age and why we should all embrace these "disruptive, messy, exciting and sometimes uncomfortable and challenging" times.
The queen of the high street discusses how advertising was the last thing on her mind when designing the retail experience.
Have a listen to the Marketing Mind podcast...
Domino's head of digital Nick Dutch, and Iris' head of planning Ben Essen join the podcast to talk about their experiences at SXSW, discussing everything from capitalism as a valid economic model to whether marketers can ever ethically use brainwave-reading headsets.