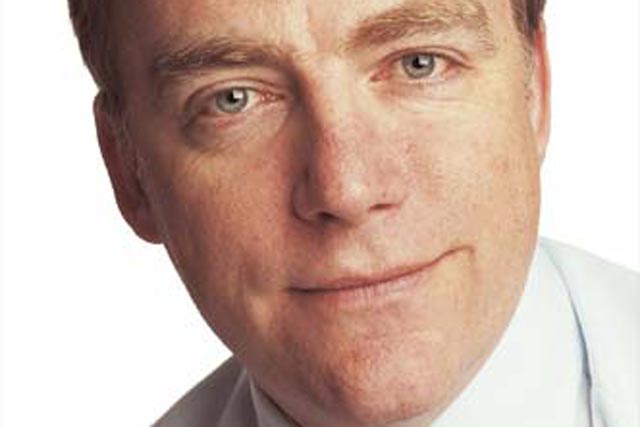 Tesco today (24 August) announced that Higginson, 55, will retire from the board and executive committee on 1 September 2012.
Higginson's role as chief executive of retailing services is wide-ranging and includes overseeing Tesco's digital operations, Dunhumby, its database company which set up Tesco Clubcard, and Tesco bank.
Higginson was appointed to the board on November 1997. Prior to his appointment as chief executive of retailing services in 2008, he was group finance and strategy director.
He is chairman of Tesco Bank and non-executive director of BSkyB.
Higginson's tenure on the board has coincided with Tesco's fast expansion and growth.
Tesco said it had yet to announce a replacement for Higginson, or whether it would appoint a like-for-like successor.