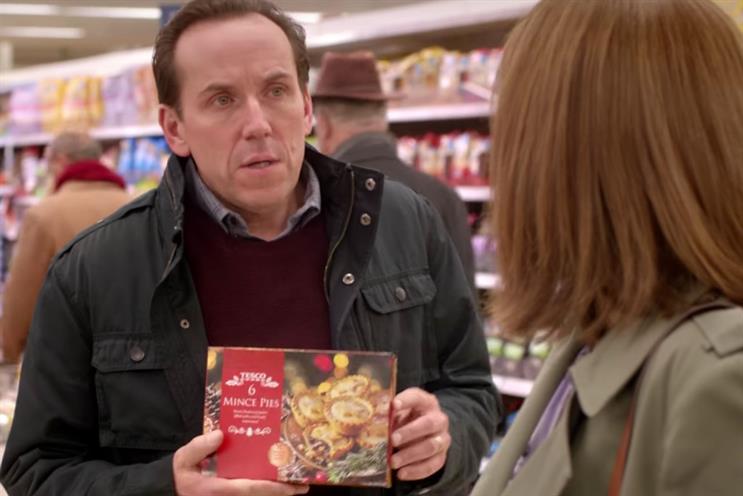 The idea is to avoid what group brand director Michelle McEttrick describes as the "wind tunnel" of retail ads, where marketers are pressured to produce "big emotional TV ads" that are "all about tugging on the heartstrings".
"We wanted to act, sound, look and feel different," she said. "We looked hard at customer insight and built a campaign about helping customers through this exciting and often anxiety-inducing time period."
The ads, created by BBH, star the comedy family debuted in last year's Christmas ads – though the son seems to have disappeared from the creative.
Each ad will run for one-and-a-half weeks. The first spot went live last week.
There are six ads in total, covering the pre-Christmas shop, Christmas parties, relatives staying over and the day itself. The final ad will run on Christmas Day and Boxing Day, and will show the family asleep in front of the TV.
McEttrick said: "When we made the decision last year to launch a new campaign, differentiation was a big factor in our decision."
She also questioned whether the annual set pieces from Sainsbury's and John Lewis were as effective across certain metrics.
Citing independent Millward Brown statistics, McEttrick said that across "key metrics" the retailer had "outperformed every one of those blockbuster campaigns" from competitors, bar Lidl. She added that this was "encouraging", given the campaign had been something of a "risk".