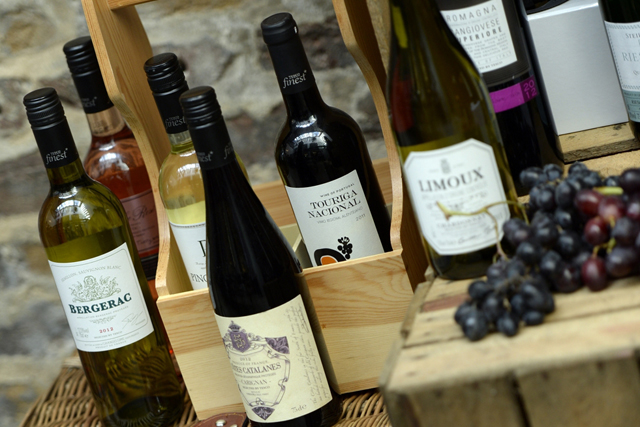 Marketing has picked out some of the most interesting facts from his presentation given to this week's Wine Vision conference.
Of the 50 million global UK Clubcard users, 25 million are in the UK and of those 10 million are wine drinkers.

Wine sales are in decline in the UK. Jago highlighted that 18- to 24-year-olds were "taking increasingly longer to come wine" due to the growing popularity of pre-mixed drinks and cocktails. The over 50s buy the most wine.

At two minutes and 37 seconds, the wine aisle has the highest dwell time. In comparison, shoppers spend just eight seconds in the chilled juice aisle.

Varietal-based consumption is on the up as consumers get more knowledgeable about wine.

Tesco segments its wine consumers into those who the "tell me" grouping, those who are more inexperienced and feel overwhelmed when buying wine, and the 'engage me' grouping who feel comfortable and want to experiment.
Convenience is one the main drivers for wine buying. Jago says the challenge for online buying is that "very few people are comfortable buying six bottle of wine at a time. One day someone will start single bottle same day delivery. I guarantee they'll never make any money out of it but they will start offering it".
Mulled wine, Merlot and Pinot Grigio are some of the most popular wine terms searched for on Tesco's website.
According to Jago, 'Bag in a box' is "massively under explored and there's a lot more to do in that area".