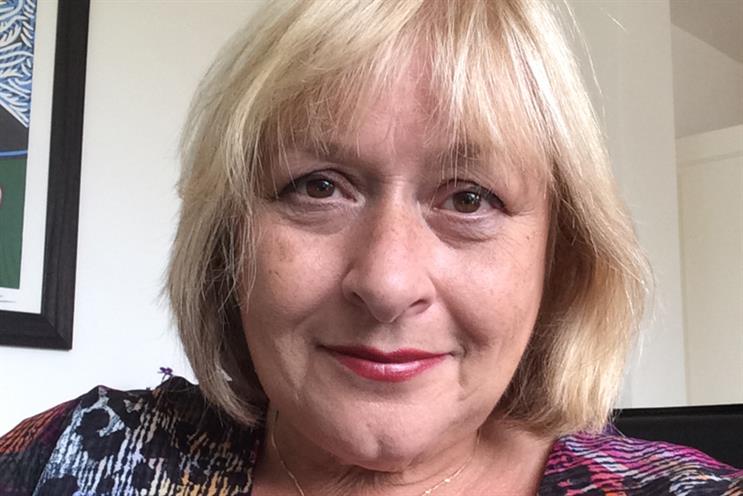 The medal, which was first awarded in 1951, has only been handed out 10 times since 1980 with Richard Eyre, the chairman at the Internet Advertising Bureau and former chief executive of ITV, being the last recipient in 2013. Other past recipients include Jeremy Bullmore, Ron Miller and David Bernstein.
Alps is a former chair of the PHD Group where she worked for 13 years, including six years running Drum. She also worked at several ITV franchises and was one of the few women to reach sales director. She is a past president of Wacl and has long been a champion of equality and diversity and is a patron of Nabs.
More recently, Alps helped to create the timeTo initiative to address the problems of sexual harassment in the advertising industry.
Stephen Woodford, the chief executive of the Advertising Association, said: "The award of the Mackintosh Medal is a rare honour, bestowed to those who have made a truly outstanding mark on our industry. I have to say that, in my experience, Tess is unique in her unparalleled contribution to advertising.
"Her contribution is distinctive in so many ways and over many years, including through her leadership of Thinkbox as a powerful body for the TV industry, as well as through her CSR activities to make advertising a better place to work. She is truly one of a kind and it is right that she takes her place in an august group of celebrated figures who have made advertising the economic and creative powerhouse it is today."
The Mackintosh Medal is named after the late Viscount Mackintosh of Halifax, who was President of the Advertising Association from 1942 until 1946 and was the first recipient of the award in recognition of his work in organising the International Advertising Conference of July 1951.
Viscount Mackintosh was the owner of the confectionery business of John Mackintosh & Sons from 1920, famous for its eponymous toffee, as well brands such as Quality Street, Rolo, Caramac, and Toffee Crisp.
Alps added: "I am deeply honoured to receive the Mackintosh Medal and extremely grateful to the Advertising Association for the recognition and to the many people who have helped me along the way. After working in the industry for more than 40 years, I am more convinced than ever about its contribution to our economy. I am also excited about the possibilities that future technologies bring, though I will never stop urging us all to use advertising ethically and responsibly.
"Advertising works best when it is trusted and enjoyed. We seem to have reached turning points on many issues – both regarding advertising's relationship with consumers and behaviour within our industry – that give me reasons to be optimistic. Thank you; I will endeavour to live up to what the Mackintosh Medal represents."