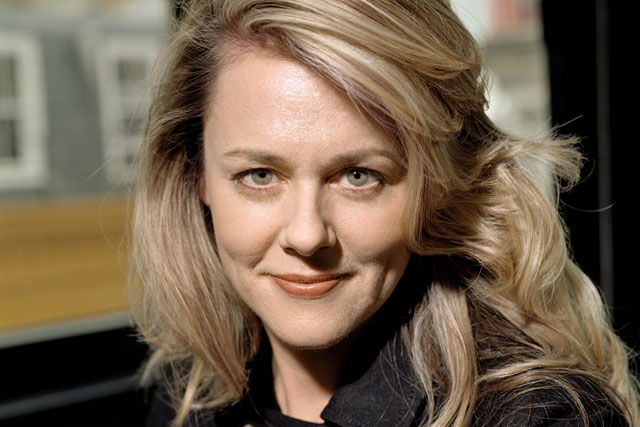 In her new role, Macleod Smith – who was publishing director of Hearst Magazines UK's Esquire and Harper's Bazaar until last September – will report to Natalie Massenet, the founder and executive chairman of the company, and Mark Sebba, the CEO.
She has been tasked with developing a new media and publishing division, with a global remit that reflects the strength of the business.
Net-a-Porter.com attracts a global monthly audience of 3.7 million high-net-worth, fashion-savvy women, who visit the site to read, browse and shop the latest looks and ready-to-wear collections.
With the addition of its two other websites, TheOutnet.Com and MrPorter.com, the group currently nets an audience of over six million.
Macleod Smith said: "I am thrilled to have joined the Net-a-Porter Group in this newly created role at such an exciting time for the business and look forward to expanding our multi-platform brand offering to advertisers and partners.
"The group has developed a reputation for innovation and we want to be at the forefront of every client's mind wanting to target this powerful audience."
Natalie Massenet, executive chairman and founder, said: "The founding principle of Net-a-Porter was and remains to merge content and commerce, and to give an extraordinarily edited shopping experience to a global audience.
"This has held true across launches of both The Outnet and Mr Porter and has grown into our goal to build the benchmark in global retailing.
"Tess's appointment marks an exciting new phase in our growth, whereby we can share our world-class and unique customer experience with like-minded brands. Her reputation and pedigree are second to none and we are delighted she has joined us in this significant role."