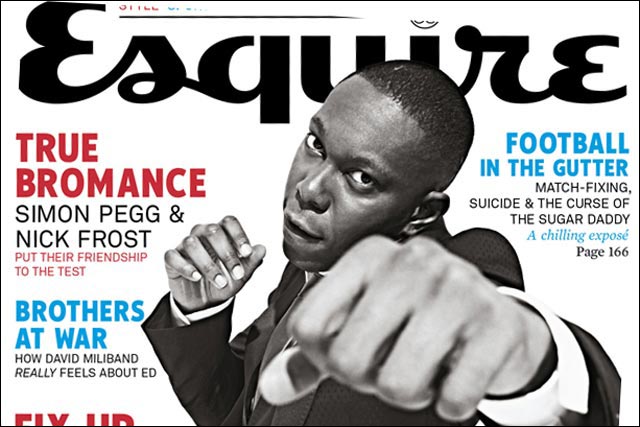 In a statement to Media Week, Hearst Magazines confirmed that Macleod Smith would be leaving the publisher after 10 years.
Macleod Smith is publishing director for Esquire and Harper's Bazaar and led the latter's relaunch after changing its name from Harpers and Queen in 2006.
It is not yet clear when she will leave her position.
The news comes just over a month after former Esquire and Harper's Bazaar publisher NatMag and Hachette Filipacchi merged, resulting in the closure of She magazine and Cosmo Bride.
Earlier this week, Hearst Magazines announced that Lizzie Kershaw, group publishing director of its women's interest titles, was also leaving after 29 years with the business.
Hearst is expected to make further announcements regarding its senior management team shortly.