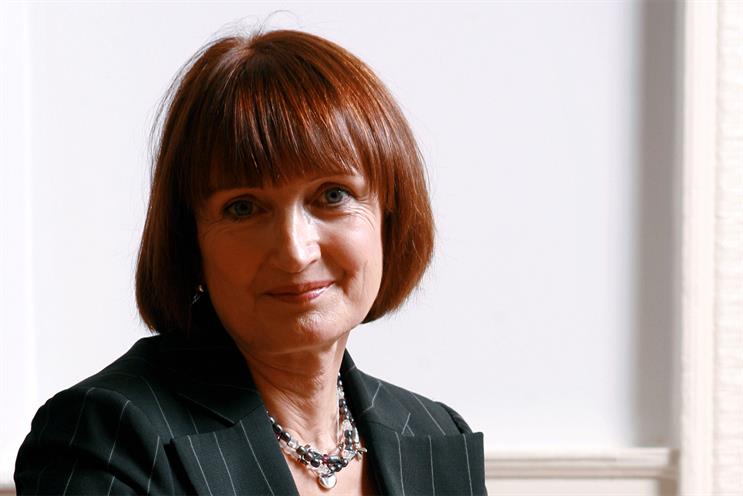 The former Labour MP, who was the culture secretary in Tony Blair's government from 2001 to 2006, will help "achieve a new common purpose that builds resilience into business and society".
She has also been tasked with looking at "innovation with social enterprise, digital inclusion and acceleration".
Jowell said: "I am delighted to take up this newly created role and work with consultants and communications experts who share my view that the greatest opportunities exist where businesses create reciprocal benefit for customers and the communities in which they operate."
The Chime Specialist Group is part of Chime, the international communications and sports marketing group.
Jo Parker, the chief executive at The Chime Specialist Group, said: "We are honoured to have Dame Tessa join us at an exciting time of growth for the group.
"Our model brings together specialists in consultancy and communications across a range of sectors, and I know that the exceptional experience and insight of Dame Tessa will inspire the next stage of our expansion."