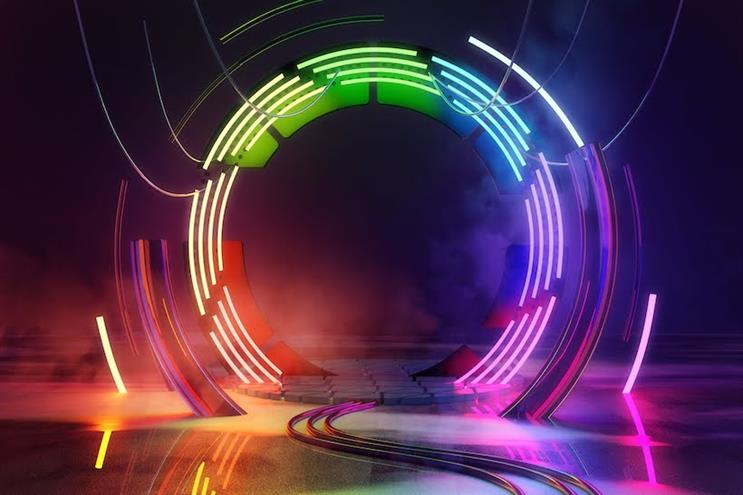 Creative has never been more important. Despite the claims of Mark Read from WPP that too much time is spent on targeting and not enough on creative, four performance marketing experts begged to differ.
"Creative is really at the heart of everything that we're doing," said Emilie Mouquot, customer and growth director at notonthehighstreet.com. 
"Brands think loads about creative," added Claire Stacey, head of marketing at Autoglass, "but it might not be creativity for creativity's sake and it might not necessarily always appear in the format that everybody's expecting."
Emil Bielski, managing director at Croud UK, said: "When you look at the key levers of performance, creativity comes out on top and targeting is about eighth. I don't think you can separate the two and we certainly don't within Croud where we very much have a holistic approach."
At Birds Eye, where Colin Buckingham is head of media, there's been "a big shift in terms of trying to help our consumers, versus just pushing advertising messaging". That means making adjustments in creative to improve the customer experience. And for him, targeting and creative "go hand in hand".
The benefits of automation 
Automation is here, so deal with it. "Automation helps improve efficiency but it also helps scale at speed, whether it is around creative testing or the expansion of the business itself," explained Mouquot. "The role of the marketer has changed – we're able to spend more time and focus on the customer."
Extra time is a real benefit for Stacey at Autoglass too, for "that strategic and creative work". She continued: "We took paid search in-house about a year and a half ago that meant we had paid-search experts really close to business experts and product teams.
We work with a tech agency on automated bidding technologies which has saved a lot of manual work for us."
Buckingham added: "Start with a solid strategy with good audience insights and then see how creative fits into that. It's unacceptable just to let automation run and expect to see good results." 
There are understandable concerns about the effect that automation has on skills and jobs but  Bielski believes we have to look for the opportunities. "It's an evolution,' he said. "It's about training and being ready for the future. The worst thing you can do is be half-hearted about how you lean into this trend. 
"Gartner estimates that 25% of creative industry jobs will be automated in the next five years, which is significant. But that gives us an opportunity to create new value in data and creativity, like augmented reality and dynamic optimisation. There will be new disciplines and new ways for brands and agencies to interact. There are huge positives but I think we all need to lean in. Measuring and testing is key."
Too personal? Don't go overboard with super-targeted creative 
Greater automation brings the option for increased personalisation but, according to Buckingham, you have to ask if that actually benefits your brand. "How personalised do you need to be? We've looked at campaigns in the past with a hundred types of creative and we say 'but our audience is two types of people'."
Bielski added: "Rather than having multiple campaigns with multiple locations you can have one campaign that runs across multiple locations and gets dynamically optimised. Or you can look at AI-generated creative based on your brand assets which is an interesting path to go down and removes the human element. Test how much personalisation you need – it might be two steps rather than six."  
Cookie cutting: what next after the demise of third party? 
"Measurement is going to change massively for some social media platforms," said Bielski. "I think they might lose potentially 60% of the sales tracking that exists within them. We'll be forced to look at more holistic measurement."
How to be successful
"Have very clear goals," said Mouquot. "And don't just look at that top metric. We find that some creative responds better with a specific platform or a specific demographic so that's how we iterate further as we move on to the next campaign."
Bielski believes "aligning with key stakeholders as to what success looks like" is vital, "because some people who are not that close to the campaigns might be looking at vanity metrics like amount of video views. But I believe it's about experimentation and then presenting that to the business to show how that can drive bottom line profit."
Stacey agreed: "Having really clear ROI models is a fantastic way to have a great relationship with your board."
The experts were speaking at Campaign's Performance Marketing 360 summit.  You can purchase on-demand access here.