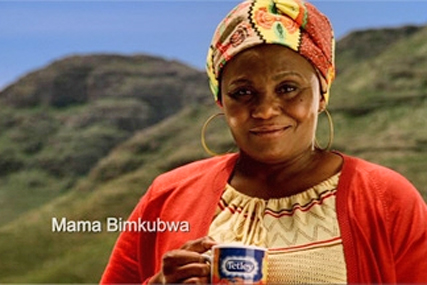 The world's second largest manufacturer and distributor of tea has committed to purchasing all of the tea for its branded teabag and loose tea products from Rainforest Alliance-certified farms.
This means all Tetley branded black, green and red (Rooibos) tea, including flavoured and decaffeinated varieties, will carry the logo by 2016.
The first certified products will be available in UK from April in the foodservice channel. They will become more widely available in the UK and Canada early in 2011, followed by launches in other key markets including the US, Australia and mainland Europe from 2012.
Tata Beverage Group chief executive Peter Unsworth said: "Our consumers will be able to enjoy their favourite Tetley blend knowing it has been produced in a way that respects the environment and the tea growers and pickers."
This decision follows the news that Typhoo plans to boost its Fairtrade offering and run a marketing campaign called 'Make tea fair'.