Tetley "The smile challenge" by Creature of London and Clubhouse Studios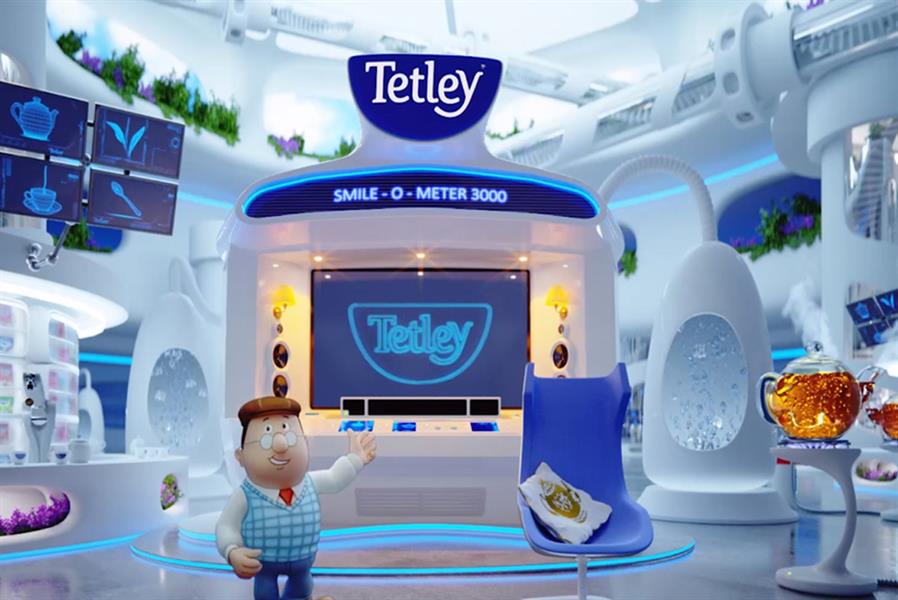 Tetley has created a digital campaign in support of The Smile Train, the charity that funds surgery for children born with a cleft lip or palate.
The Smile Challenge website hosts a range of funny and heartwarming videos for visitors to watch while face and emotion tracking software capture how many times they smile.
The results are added to a totaliser, which has been set a goal of collecting one million smiles.
Together with Tata Sons, Tetley has donated $1m to Smile Train.