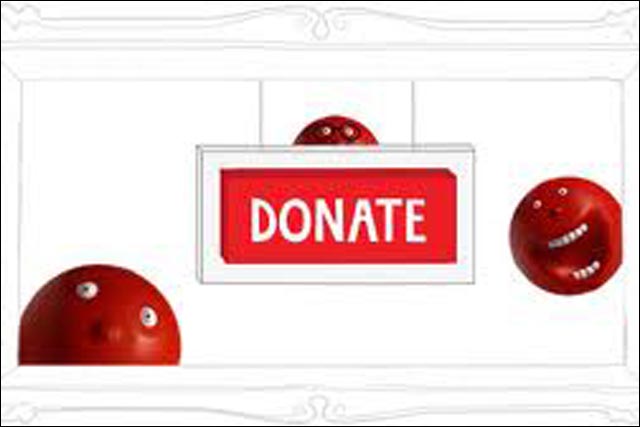 Mobile phone users could donate to Comic Relief by pledging £1, £5 or £10 by texting "Yes" to number 70010, organised by Mobile Interactive Group (MIG). Mobile operators waived their usual fees.
Mobile donations accounted for £15.1m of the £74.4m raised so far.
Radha Chakraborty, operations director for Comic Relief, said: "SMS donations provide a valuable channel for us and appeal to a wide audience."
Earlier that week, those following the trek of a clutch of celebrities across the Kaisut Desert in northern Kenya could donate £1 by texting "DESERT" to 70011, while a third number was set up for viewers to donate £5 for the airing of a documentary about the trek on 18 March.
Further numbers were made available to donate during David Walliams' 24-hour panel show, and the airing of 'Famous, Rich and in the Slums', from Kibera in Kenya, on 3 and 10 March.
MIG and Harvest Media organised mobile, TV, radio, social media and online campaigns to raise awareness of the text numbers.
MIG also developed a Comic Relief mobile app, which had more than 100,000 downloads in the run-up to Red Nose Day, and included the facility to make donations.