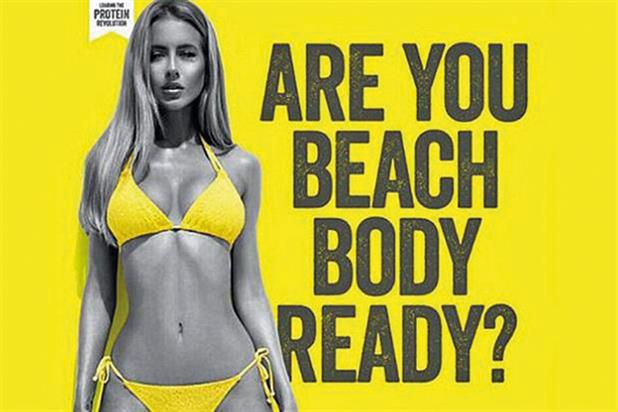 Khan included the policy in his manifesto for the mayoral election last month, and said that he wanted to send a message to the advertising industry.
"As the father of two teenage girls, I am extremely concerned about this kind of advertising which can demean people, particularly women, and make them ashamed of their bodies," said Khan.
"Nobody should feel pressurised, while they travel on the Tube or bus, into unrealistic expectations surrounding their bodies and I want to send a clear message to the advertising industry about this."
The move comes a year after the advertising watchdog decided that Protein World's ad was not offensive or irresponsible. It had received 378 complaints about the ad.
TfL also said it was setting up an Advertising Steering Group with its partners Exterion Media and JCDecaux and various stakeholders.
Exterion beat JCDecaux to the transport provider's £1.1 billion outdoor ad sales contract for the Tube in March.