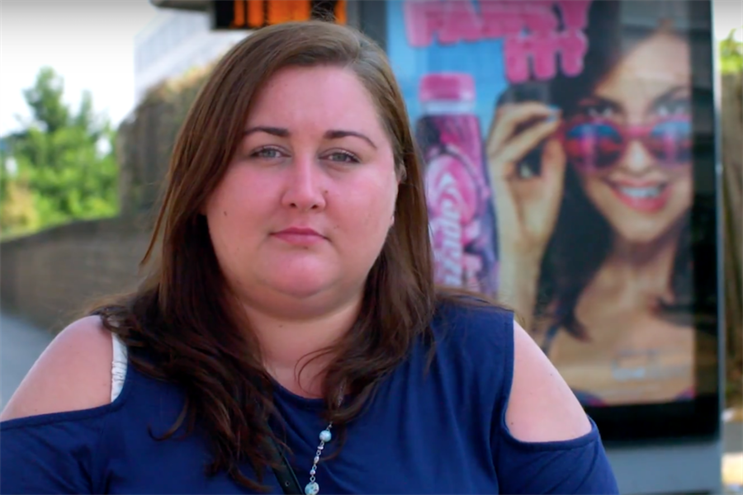 The competition, called The Women We See, has been organised by TfL and is supported by its outdoor media partners Exterion and JCDecaux, which are giving away space consisting of 10-second clips on full-motion digital screens and static bus shelter six-sheets.
There are two runners-up prizes, which consist of TfL providing match-funding of £50,000-worth of similiar media space in return for a commitment from the winner to spend £50,000.
Entries, which need to be submitted by 22 October, will be judged by a seven-strong panel that includes the IPA's head of diversity Leila Siddiqi, TfL director of diversity and inclusion Staynton Brown, Vogue publishing director Vanessa Kingori, Campaign global editor-in-chief Claire Beale, and the founder of child talent agency Looks Like Me, Selma Nicholls.
The competition is framed as a challenge to advertisers to make the representation of women less uniform and acknowledge the existence of older women, BAME women, women with disabilities – be they visible or not, single parents, women from diverse socioeconomic backgrounds and women from the LGBT community.
"It's important we challenge the disparity between the women we see in our advertising and the women we see around us in our city," Heidi Alexander, deputy mayor for transport and former Labour MP for Lewisham East, said. "It is particularly concerning that some women feel pressurised by images they see in ads around the city, and others feel completely overlooked or ignored."
The Women We See follows in the footsteps of Channel 4's annual Diversity in Advertising Award, which was launched in 2016 and gives away £1m-worth of airtime. The first two winners were Mars and Lloyds and the shortlist for this year's award is released tomorrow.
Beale added: "Advertising has a tremendous power to shape society and culture. With that power comes responsibility and hopefully this competition will encourage the ad industry to properly up its game when it comes to the positive portrayal of women in its work."
TfL's backing for more diverse advertising comes two years after it was announced it would no longer accept ads seen to be promoting unhealthly or unrealistic body shapes, under the policy agenda of newly-elected London Mayor Sadiq Khan.
At the same time TfL set up a new Advertising Steering Group to inform its advertising policy. The group, which has supported the creation of an initiative to encourage advertising to reflect diversity, includes MullenLowe London chairman Tom Knox and is chaired by former Labour councillor Dr Mee Ling Ng.