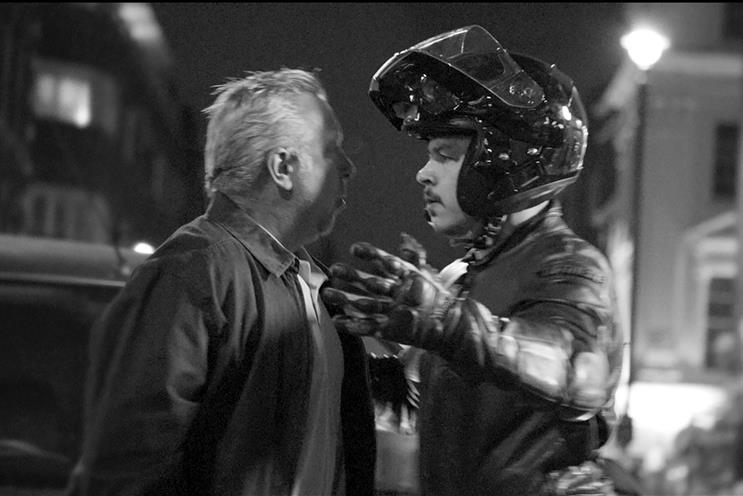 Transport for London is preparing to review its advertising requirements, putting its creative and media accounts up for pitch simul­taneously to find a more innovative communications solution.
It is the first time that the TfL creative and media accounts have been reviewed together. Although the reviews are statutory, the decision to put the entire business up for pitch marks a new direction for TfL as it seeks to have an "always-on" dialogue with Londoners.
AAR is working with TfL on the review, which is open to agencies that are not on the government's roster.
M&C Saatchi has handled the consolidated creative account since August 2011 but has worked on the brand since 2001. MEC, the in­cumbent media agency, was first appointed to the business in 2007.
Chris Macleod, TfL's marketing director, said he hadn't yet decided how he wanted agencies to pitch – whether as combined media and creative teams or separately – but was confident TfL would find a more innovative, probably more integrated, solution by reviewing the accounts together. He insisted that "this is not primarily a cost-driven pitch but is value-driven".