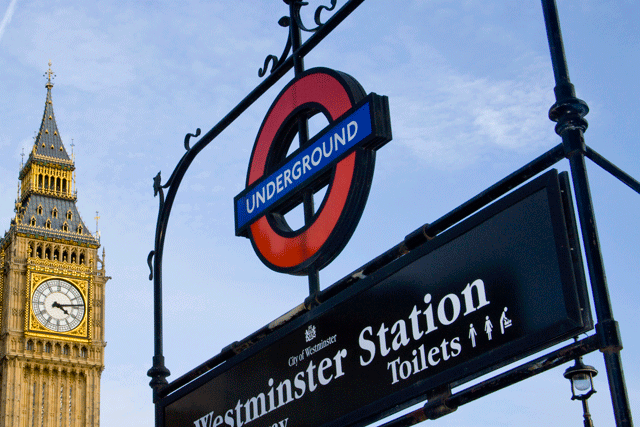 Chris MacLeod, the marketing director of TfL, said the decision to reappoint MEC had been "tight", describing the statutory media review as "gruelling". MEC has held the account since 2005.
TfL coordinated the reviews of its creative and media accounts simultaneously for the first time and appointed VCCP as it new creative agency, replacing M&C Saatchi, earlier this month.
MacLeod said: "We did debate whether we should put the creative and media into the same group, but we decided to go for 'best in breed'."
VCCP, which is part of Chime group, and WPP's MEC will work closely in a "strategic hub" but it will be "virtual", rather than in the same office.
"I don't think they'll be in the same building together – at least not at this stage."
MacLeod said TfL was planning to do more digital advertising, make better use of data, and push for greater "campaign consolidation", with fewer campaigns about bigger issues such as safety and investment.
"Rather than doing a large number of tactical campaigns, we're trying to 'chunk' them up and do more thematic campaigns."
Metro Trains, the rail system in Melbourne, Australia, won a raft of global awards for its catchy, animated "Dumb ways to die" campaign and MacLeod acknowledged TfL was keen to win industry recognition – although it was concerned with effectiveness, before winning awards. "If we're appointing agencies like MEC and VCCP, it's a statement of intent," he declared.
MacLeod expects MEC will also work more closely with Exterion Media, TfL's outdoor media contractor, which won its £1.1bn ad sales contract in March, because "we have a huge estate of our own that we use in our media plans".
The new deal will mean other parts of the Greater London Authority "family", such as the Metropolitan Police and the London Fire Brigade, will also be able to use MEC.