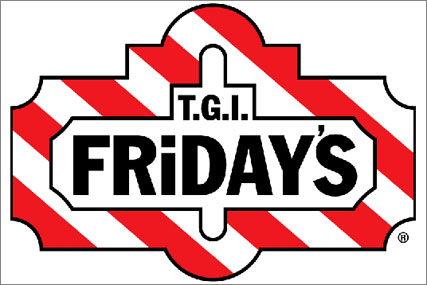 The "Make it a premiere night out" drive, designed by Initiative, will run on Mondays to Thursdays for two months.
It will feature a range of mobile ad banners and promotional offers in local outlets and will use location-based technology and performance metrics on the highly targeted campaign.
Alison Dilley, marketing manager at TGI Friday's said: "Our objective with our 'Make it a premiere night out' campaign was to engage a broad range of consumers with a rich media location-based mobile advertising campaign, to drive footfall into their local TGI Friday's during the week."
The campaign will run across 4th Screen Advertising's Mpression platform, which enables consumers to view the ads on internet-enable handsets.