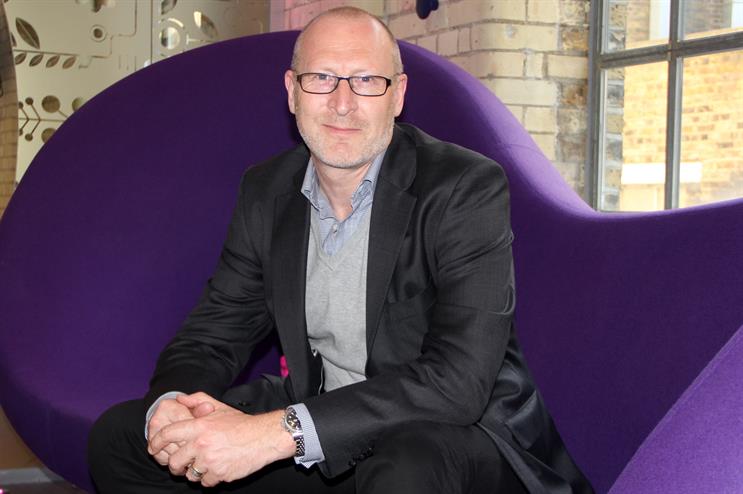 Julian Burnett has been head of IT, strategy and architecture at John Lewis for the past three years. He will now oversee the 40-strong tech team at TH_NK.
Burnett will help drive the agency's strategic development, as well as the digital transformation of its clients' businesses. These include Vue Cinemas, Nando's, Warner Bros and Atom Bank.
He reports to the agency's founder and chief executive Tarek Nseir.
Nseir said Burnett's appointment was a significant part of TH_NK's new strategy to make digital business transformation its core offering, a result of increased client demand.
He said: "We decided to take a step back and build a different kind of team; one that blends the worlds of agency, management consultancy and enterprise technology. Julian is a significant part of this strategy."
Prior to John Lewis, Burnett was chief technology officer at Sainsbury's where he built the tech planning function.
TH_NK has also appointed a new financial director Anita Rajdev Cima, who was previously chief operating officer at Serverside Group.