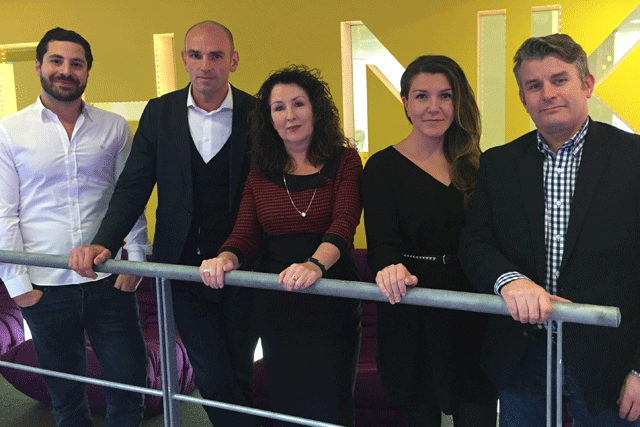 Warnes joined TH_NK last week and is charged with looking after the agency's operational aspects, including overseeing client accounts.
He will report to Tarek Nseir, the chief executive of TH_NK. Warnes will work alongside the senior team, which includes MT Rainey, the chairman; Lea Simpson, the strategy director; and Steve Johnston, the delivery director.
Warnes helped AKQA launch in Berlin, and was the general manager there between 2010 and 2013, and worked on client relationships with Volkswagen, Audi and Mont Blanc. He became managing director and global head of talent in 2013.
At AKQA since 1999, Warnes held roles including group account director and client services director.
Nseir said: "We're really excited about everything Jason is going to bring to the agency. Not only has he grown an impressive team and done the kind of work that we love, he's also a lovely guy that our team will really enjoy learning from."
Warnes said: "TH_NK is a fantastic agency with huge ambition and a shared passion for what digital can enable. I'm delighted to be joining a really smart team with the opportunity to deliver some amazing work."
Earlier this year, TH_NK was handed Britvic's digital business after pitching against five other agencies.