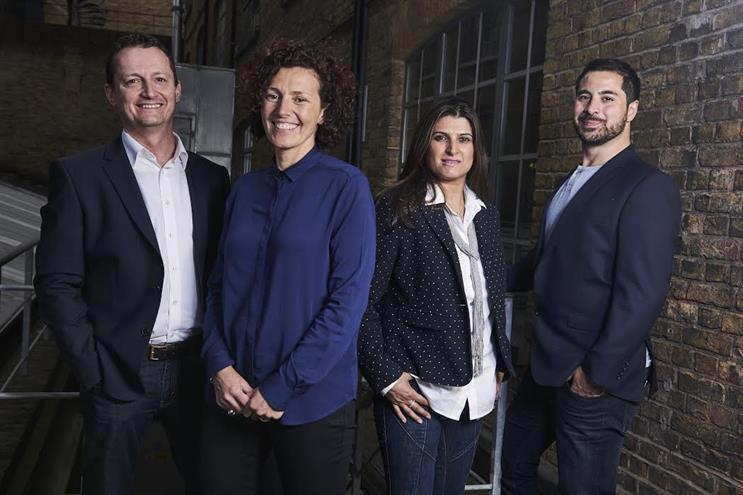 Rick Curtis, Amaze's chief strategy officer, is also joining TH_NK in the role of partner.
TH_NK chief executive Tarek Nseir is taking on a new role as founding partner, while Gross is joining as managing partner. Anita Rajdev continues in her role as chief operating officer.
Gross left Amaze last year, having joined the agency in 1999. She became chief executive four years later, when it was bought by St Ives Group, and headed key client accounts for NSPCC and Unilever and was in charge is providing strategic advice on developing digital capability and strategy.
Curtis, meanwhile, has spent the past 13 years working alongside Gross at Amaze and as chief strategy officer is credited with building a cross-disciplinary team of over 70 consultants. He played the role of lead strategic consultant across clients such as Lexus, Toyota and Dyson.
In a joint statement, Gross and Curtis said: "In recent years we have had a strong desire to explore alternative models of how to develop a digital services company.
"We work in a world where digital is disrupting the business models that have governed industries for decades. And yet in our own industry we are seeing very little innovation in financial models and organisational design.
"We are both at a point in our careers where we want to focus on developing something new. At the same time, we got to know Tarek well and to understand where he wanted to take his business."