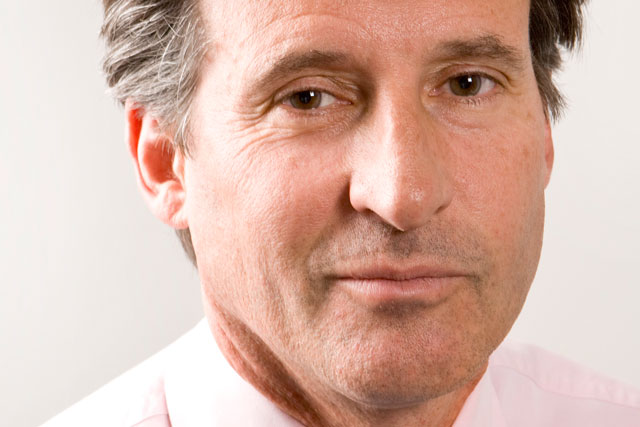 Speaking to Marketing, London 2012 Olympics chief Lord Coe said: "The great thing that most people tend to forget about Mrs Thatcher is that she was married to someone who was absolutely passionate about sport. Dennis Thatcher was a grade-one rugby coach and chaired SportsAid Foundation.
"It was not that she announced great policy positions on sport, as frankly nobody was announcing great policy positions on sport then. But in her way, she was very generous with her time on sport, particularly the big fundraising activities."
Coe's view of Thatcher will differ from some, who believe she was anti-sport, based on her hardline approach to tacking football hooliganism in the 1980s and the closing of playing fields during her years in office.
Coe, who was a Conservative MP from 1992 to 1997 and is a life peer, believes that Thatcher was progressive in her approach towards sport, but admitted she was hindered by the political landscape during her years in power.
He added: "She compares absolutely with the way most politicians viewed sport at the time, as it wasn't politically high on the agenda. Sport is now significantly higher on the political agenda. If she had been PM today, I am sure she would have responded to the change of attitudes."
Coe was speaking at the 2013 Marketing Society Annual Lecture about his role as chairman of the London 2012 organising committee.
Follow @joneddyreynolds