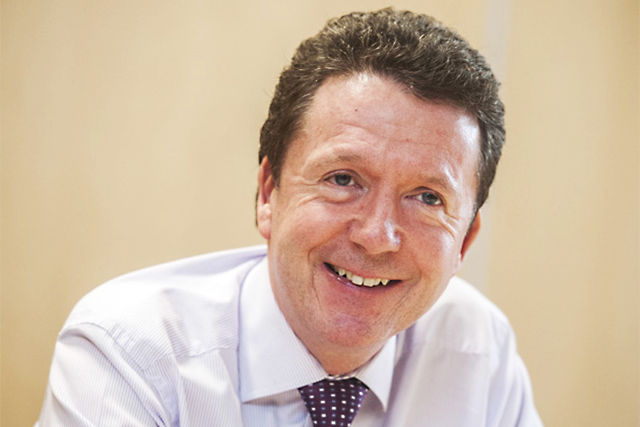 The two chief executives expressed different viewpoints on the way that the corporate world should relate to the culture of entrepreneurialism and agile business at today's (7 October) annual IGD grocery convention.
"I don't really believe in the difference between corporate people in big companies and entrepreneurs. We need entrepreneurial skills in big corporates; that's a big focus for me," explained Darby.
"Entrepreneurialism is an attitude in terms of ideas, speed, agility and decisiveness. A lot of people in our industry have been schooled in the corporate world. But we need a different breed in our company."
Darby said he gets involved in the recruitment process "a lot" as he wants to see "entrepreneurial drive" in people.
When asked by the host for the day, broadcaster Michael Buerk, how he spotted that trait in a candidate, Darby added: "You look to them to demonstrate it, but mostly, you feel it."
However, Muller UK chief executive Ronald Kers said that in order to be agile, businesses, in fact, benefited from discipline and structure.
"People think that is [added] bureaucracy, but it's the opposite. It means decisions are made quickly, the resource allocation is in place - and therefore the speed is there."
While it might sound a contradiction, Kers added: "By being disciplined you can spot the trends quicker than others. This way of doing business helps us be more adaptable as a company."