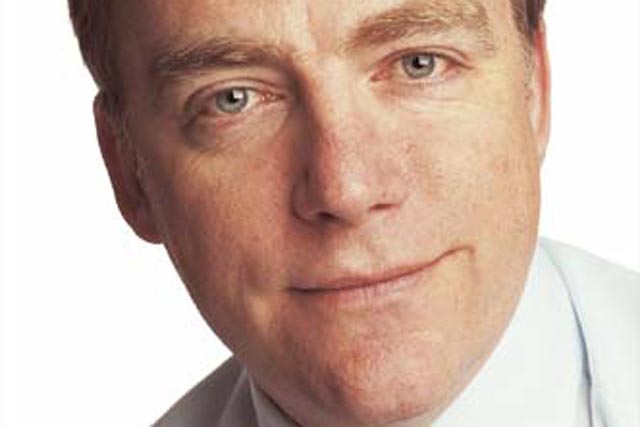 Speaking at the IGD grocery convention this week, Higginson said he, as a consumer, had personally felt insulted by the lack of honesty he has seen from retailers.
"The marketing dialogue of the big four has astonished me. In essence, the big four are talking to each other not customers.
"Consumers know the big four haven't been cheap - and they vote with their feet.
"The dialogue hasn't been honest and customers have little trust. I went into a Tesco Express recently and bought a £6 bottle of wine. On the label it was marked as £12 reduced to £6. Now, I know something about wine. That was not a £12 wine any day of the week.
"They were trying to kid me and it was an insult."
Chasing targets
Higginson said he believed retailers were chasing margins to try to hit the wrong financial targets. "Supermarkets are focued on the wrong things. It's not a marketing challenge, it's a behavioural challenge."
Retailers needed to be honest and, he added, "above all else, you've got to be yourself".
"Any of the big four can be what their management want them to be. They must be themselves and set out their stalls - that will be part of the revival over the next few years," he said.
Retail partnerships
Higginson also said that retailers must re-set their supplier relationships and be real partners, "not just talk about partnerships".
He believes that too much key space has being given to tertiary brands who have paid to be on the shelf but did not deserve to be there.
He added that a weak Tesco, with its 30% market dominance, made the whole industry weaker. "Competition is good for you and it makes you a better business."
No more excuses
Joking about the tech theme of the day, he declared that "digital is the new weather".
"It used to be that weather was to blame for performance - now it's digital. But Aldi, Lidl, Poundland and Primark don't have [transactional] websites - and they're doing ok."
Higginson went on to warn retailers to treat their staff and stores as heroes. "It's demoralising when they see what's being written in the newspapers about [their company]. Customers don't shop in our head office, so we need to look after our store staff - they are the heroes.
"We need the boardroom to have less hubris and be more honest about doing business.
"There are no excuses for management. If they can service customers and out-compete the competition then shareholders will be rewarded as a consequence," concluded Higginson.