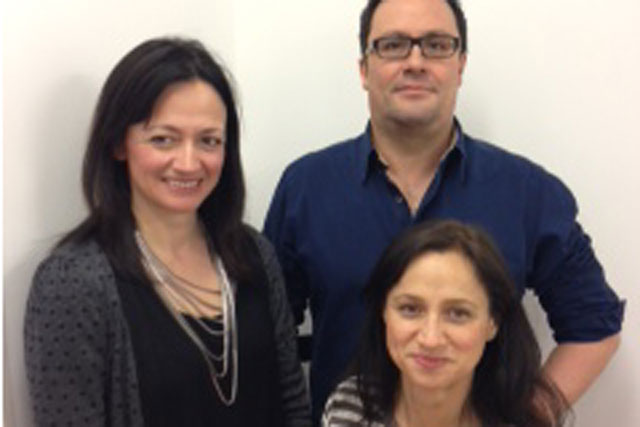 Richard Cox and Deidre MacNair, formerly a director and planner at John Ayling respectively, open the doors of the new agency next week with First Drinks, the distribution arm of William Grant & Sons, as its £4 million founding client.
The account was previously handled by John Ayling.
The independent agency the7stars has taken a 25 per cent stake and will house the business in its new office on Dean Street, London.
The Village Communications will handle media activity for First Drinks products including Glenfiddich, Hendrick's Gin, Remy Martin and Cointreau. Initially, the agency will work alongside the creative agency Leagas Delaney to implement a global media strategy for the Glenfiddich label.
The Village Communications will offer strategic media planning to clients, as well as events and experiential activity. Following the win of its founding client, the agency will focus on pitches for clients in the luxury and retail sectors.