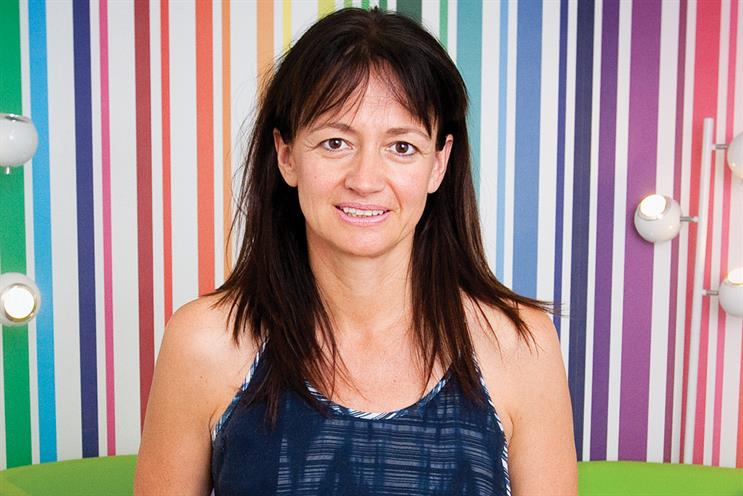 New clients including Iceland, Trainline and Warner Music UK boosted the independent agency, which was named Campaign's Media Agency of the Year in December, up three places to 12th in the table.
Havas Media reported the second biggest year-on-year rise in billings, although that includes the contribution from O2, which is handled by Forward Media, a separate sister agency within Havas Media Group.
Including O2, Havas Media's billings were £208.12 million in 2015, up 33.3 per cent year on year and pushing it to 11th in the table, up from 14th a year earlier.
Nielsen complied the billings of the top 50 media agencies – as well as top 100 ad agencies and top 30 regional agencies – and exclusively provided them to Campaign for its School Reports issue, out today.
The steepest decline was reported by Interpublic's Initiative, whose billings dropped by 21.7 per cent year on year to £131.16 million in 2015. The agency lost Tesco, its biggest account, during the year.
Starcom Mediavest Group reported the steepest rise among the top ten media agencies, up 26.4 per cent year on year to £388.82 million and jumping over Maxus to seventh place by billings. Lidl moved its £70 million account to SMG in August.
WPP's MediaCom continues to be the largest media agency in the UK with £1.142 billion in billings in 2015, which was relatively flat (up 0.1 per cent) year on year.