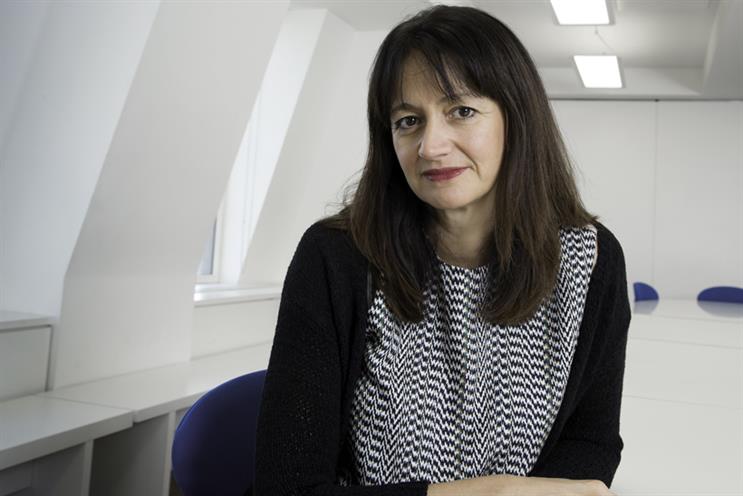 ISBA, which represents 450 UK advertisers, hailed the decision by independently-owned the7stars and its sister agency, Bountiful Cow, to adopt the framework agency contract as "a quantum leap forward on media transparency issues".
The7stars and Bountiful Cow made some "amendments" to the contract but those changes did not "materially" affect the terms, according to ISBA, which said it hoped "other agencies" would follow suit.
ISBA has argued that its members need to toughen up their agency contracts with their media agencies to ensure greater transparency in a more complex ad market.
Existing contracts are "opaque" and "lacking" in "essential detail, especially around digital matters" such as click fraud and viewability, ISBA has said.
However, many of the big media agency groups have been highly critical of the new framework contract, which ISBA drew up with law firm Fieldfisher and published last April without consulting the IPA, the trade body for agencies.
Industry observers claim ISBA and the IPA continue to have a frosty relationship over the issue, but the two sides are in dialogue.
It is understood that the7stars and Bountiful Cow decided to adopt the ISBA framework contract after discussions with a new client.
Debbie Morrison, director of consultancy and best practice at ISBA, said that the7stars "approached us".
She went on: "We discussed potential amendments and very soon found we could agree on most points of change without materially affecting the ambitions of our document to provide more transparent, better-managed agreements for clients.
"Of course the new template should still be scrutinised and negotiated by clients but it's a great start. We very much welcome this joint initiative and our door is firmly open for conversations with other agencies."
Phil Smith, ISBA's new director-general, said the7stars' move was significant because it comes at a time when Marc Pritchard, the chief brand officer of Procter & Gamble, the world's biggest advertiser, has ordered a review of all its agency contracts worldwide to improve transparency.
Smith said: "This collaboration with the7stars is a hugely important first step in providing UK advertisers with the tools to help enable the clean and transparent media supply chain envisioned in Mark Pritchard's speech."
Paul Bainsfair, the director-general of the IPA, gave a guarded response, pointing out that the7stars has made changes to ISBA's proposed contract.
He said: "We've always said it's up to individual agencies to work with contracts that suit them. So if the7stars are happy, that's fine with us.
"We note that the7stars have 'adapted' the standard ISBA media contract and we have issued notes to all our agencies on those areas which need adapting."
However, in a sign that the IPA is keen to mend fences with ISBA, Bainsfair added: "I'm looking forward to a constructive relationship with ISBA under Phil Smith."
The7stars manages about £250m in annual billings for clients – a fraction of what the "big six" groups, WPP, Omnicom, Publicis Groupe, Dentsu Aegis Network, Interpublic and Havas handle.
Jenny Biggam, co-founder of the7stars, said: "We work to a number of unique contracts with different advertisers but our business principles are consistent and clear, and we are fully transparent.
"We are delighted that we have now agreed a version of the contract that we will be happy to use with any client."
Henry Daglish, founder of Bountiful Cow, which launched last November, added: "As the new kids on the block we will be adopting this contract framework from the outset. The agreement sets the standard of the way that we work with all of our clients."