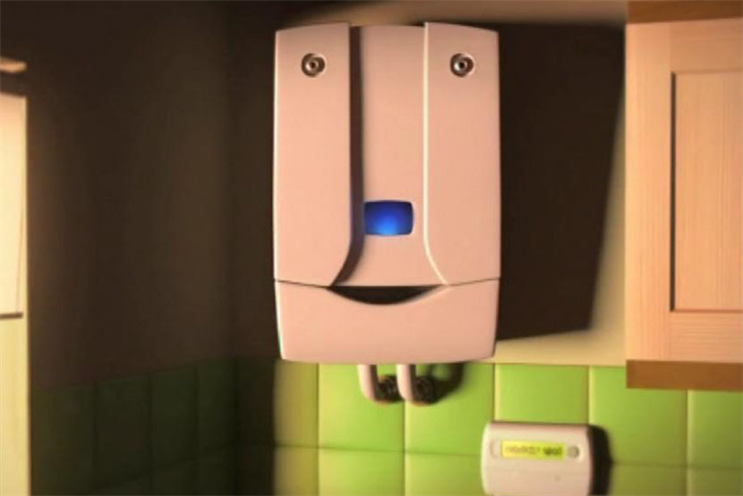 The7stars beat UM London, Arena and Carat Edinburgh in a process managed by Creativebrief.
Carat Edinburgh, the incumbent, had held the business for more than 14 years.
Scottish Power launched advertising and digital pitches in 2013 and 2012 respectively. Fallon won the ad account, while Isobar landed the digital business.
Scottish Power is expected to spend £7-10 million on advertising in 2014.

The media, advertising and digital reviews were part of the company's drive to become a national consumer brand, as opposed to one focused on Scotland and north-west England.