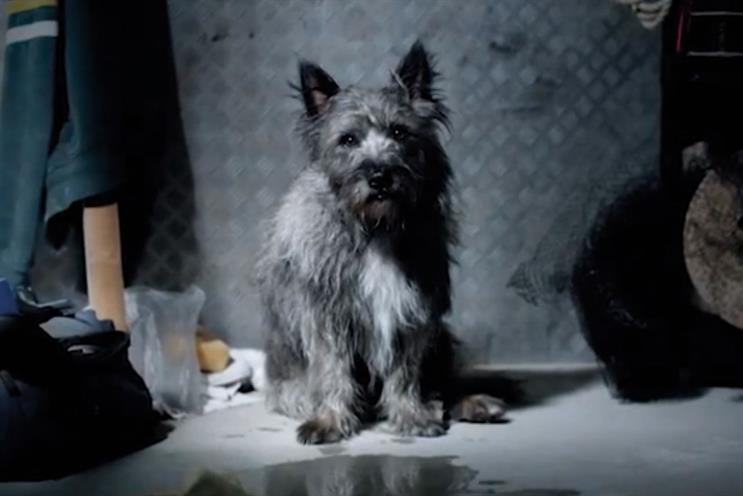 The7stars beat Carat Manchester in the final stage of a competitive pitch.
The incumbent was AMF Media Group.
The7stars begins work immediately and is tasked with increasing awareness of Dogs Trust's rehoming programme, which helps more than 17,000 dogs a year.
Campaign revealed in October that the charity had kicked off a review of its integrated account, which
includes CRM, TV, print and direct marketing.
Kitcatt Nohr had held the business since January 2013, when it was worth £5 million.
Before Kitcatt Nohr, Dogs Trust used Ogilvy & Mather Group UK.
Nick Daniel, the marketing director at Dogs Trust, said: "With new channels taking a greater role in people's dog-purchasing behaviour, we feel the7stars is the best team to help us raise the profile of rescue dogs, as well as helping us to find new homes for four- and occasionally three-legged friends at our rehoming centres across the UK.''