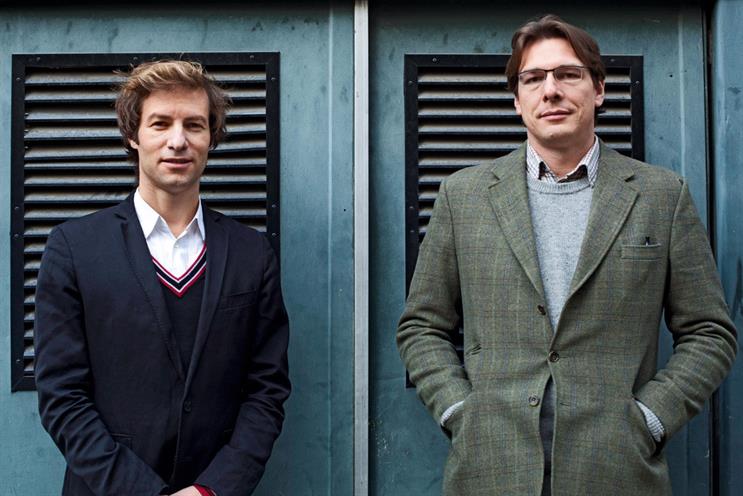 The shop will work directly with brands to film content in a "streamlined" operation, acting as both the creative and production agency. It has also launched a digital content joint venture with the7stars called 8th Wonder.
Alpha Century has five members of staff and is based in the same office as the7stars, which is a minority shareholder. Feiler and Girling own 85 per cent of the company between them, while other private investors have minority shares.
Feiler left Grey in November 2012 to become a partner at Holster, which Girling founded in 2010. Both men left Holster, now known as Unit9, in April.
Girling is Alpha Century's creative director, while Feiler is the managing director. The agency has already created 40 films for clients including House of Fraser, Toshiba and Dr Martens.
Feiler said: "We want to cut out the middle step between agencies and production companies. Content creation is all about strategy, but clients are often looking for a practical solution as well. Clients are much more savvy about how to get the best value now."
Girling added that brands "underestimate their own insights into what they require".